Eponymous collection for the woman who loves fashion and leads a full life.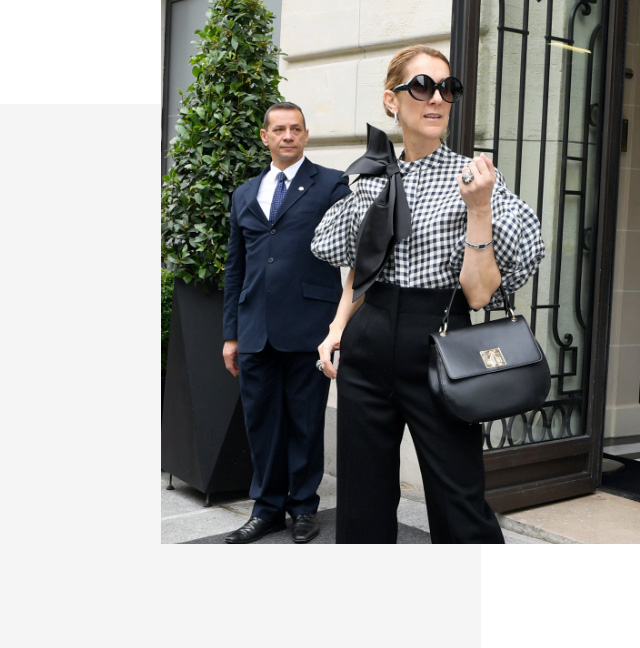 For the confident and strong woman who loves fashion and lives her life fully, Céline Dion Collection bags are bold, sophisticated and are a true reflection of power, style and passion. Crafted using the best material with attention to details, Céline Dion Collection handbags are perfect for the woman who is looking for a functional bag that is elegant with an edge.
In 2017, the globally acclaimed singer Céline Dion announced the launch of her first lifestyle collection, a partnership with international handbag expert,The Bugatti Group.
Curated by the mega star herself, the collection hit all the right notes by reflecting Céline's fashion sense as well as her elegance, practicality and her desire to create a high-quality product.
In tune with her personal style, each piece was designed in collaboration with Céline. The Céline Dion Collection is a true reflection of her relatability and every element echoes the star's preferences and lifestyle as well as her attention to detail, key traits that are particularly evident in both the quality and craftsmanship of each bag.
Every bag in the Céline Dion Collection features an embossed, exclusive sound wave of Céline's voice that acts as a mark of authenticity.
As an artist, as a mother, and as a businesswoman, Céline Dion is truly the voice of empowerment.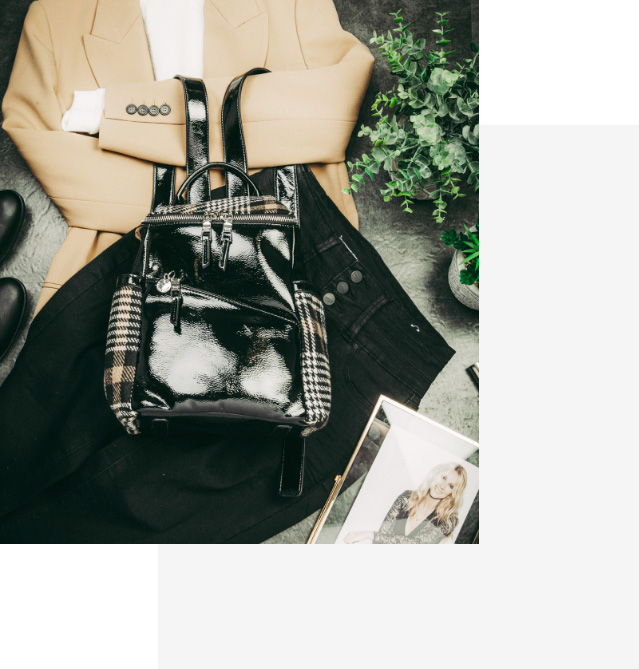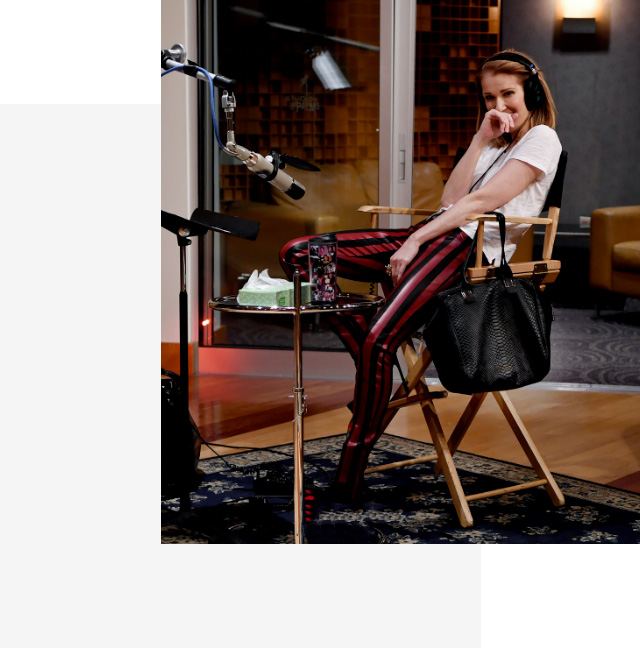 " I love fashion. For me it's so fun and it is a wonderful way of expression. Handbags and accessories are a big part of the statement you make whether you are going to work. 
I wanted to be involved in creating a collection that was bold, feminine, sophisticated and one that address the needs of working woman and moms like me. It has to look great but it's got to function great too. It was also very important that we offer great value so I am pretty sure there is something for everyone. 
I think we've created something special."
– Céline Dion