WE ARE GREENER + ECO-ENTHUSIAST

«It is not the mountain we conquer but ourselves».

– Sir Edmund Hillary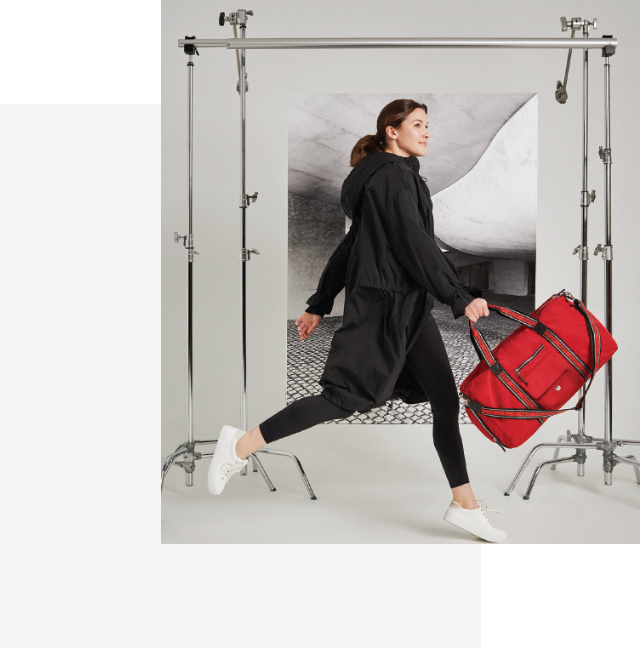 Inspired by this, the Mouflon brand is driven by a mission to simplify your life and inspire a casual day-to-day lifestyle. Using traditional silhouettes with subtractive details with an emphasis on practical storage.
The Augusta collection is comprised of everyday essentials. The beautiful soft nylon made with recycled materials is durable, resistant and lightweight. What sets this collection apart is the contrasting zippers and contrasting webbed straps and handles. A beautiful combination that easily transitions from leisure to everyday.
With its beautiful cording detail reminiscent of climbers cord this collection has something for everyone. Created with recycled materials, this nylon with mesh
overlay detailing is sturdy and stylish. The practical two-tone woven cord detailing not only reinforces the handles but adds a subtle decorative contrasting touch. The ideal bags for a quick weekend away or for your daily outing routine.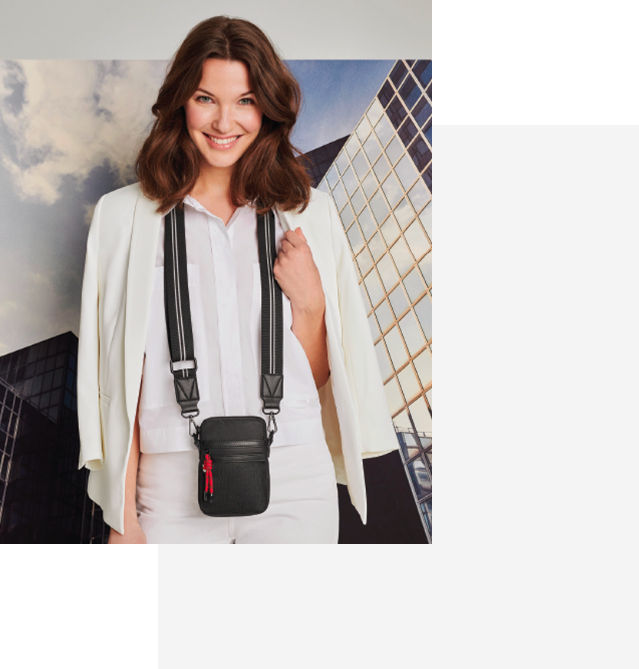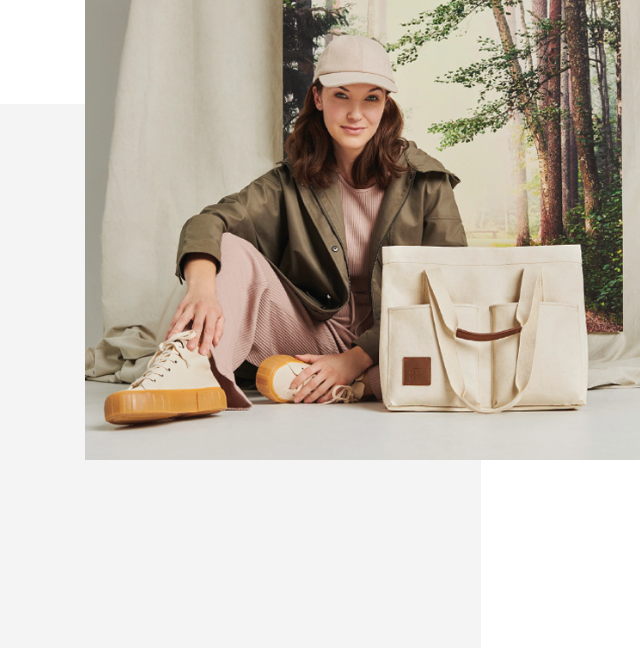 Cotton is the Monarch of the textile world; which embodies this collection completely. Made entirely of high-quality canvas with an eco-friendly coating that is water resistant as well as genuine leather trims gives these bags; that are well thought out, a perfect upgraded and regal casual elegance.