Emblematic American brand
Modern travel solutions inspired by California.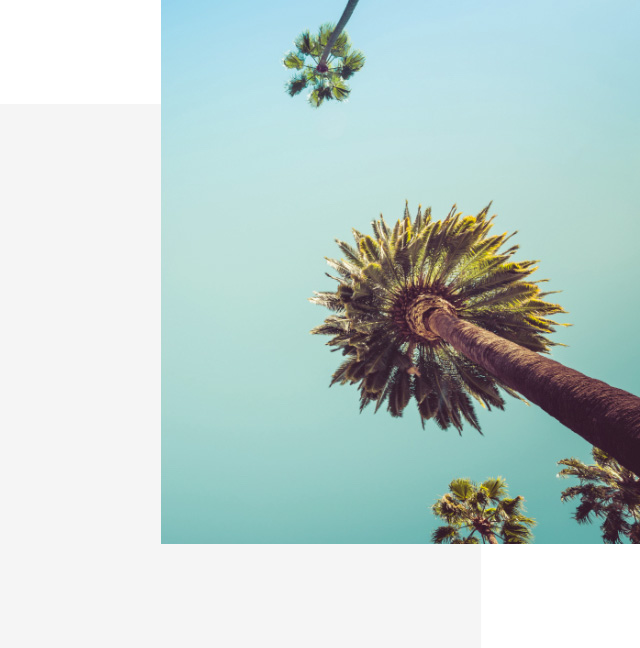 An iconic American brand established since 1978, Ricardo Beverly Hills celebrates the lifestyle and modern influences inspired by the California coast.
Proud of its well-thought-out, honest and harmonious design, it offers quality travel solutions that are functional and smart.
With a world-class global distribution spanning four continents and more than 40 countries. We believe that the luggage you travel with adds to your travel experience—that's why our dedication to excellence extends into everything we do.
When it comes to our products, it means we are committed to using only the highest quality materials with the highest level of craftsmanship.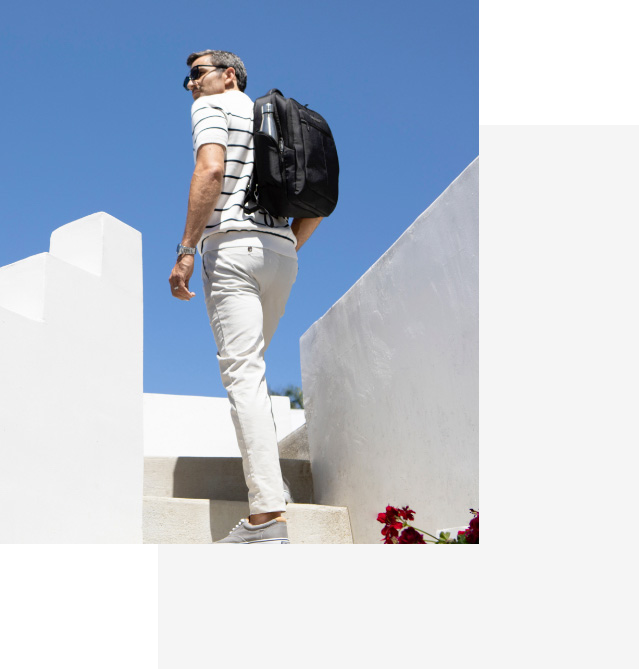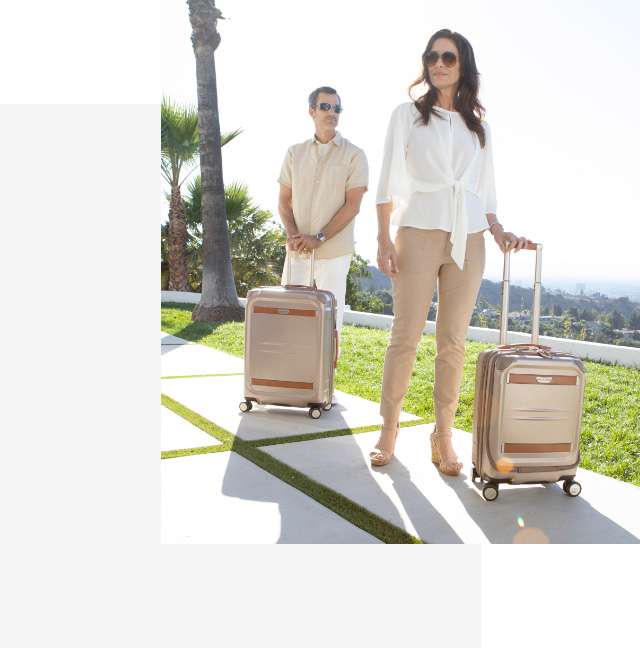 This attention to detail results in superior products and an exceptional ownership experience by countless travelers who have built a lifetime of memories while traveling with our products. Everyday and in everyway, we work hard to ensure we bring joy to the traveling experience.
Our company name – Ricardo Beverly Hills – is forever linked to the west coast lifestyle— a state of mind for travel and exploration.
We're motivated by creativity, captivated by the spirit of the West Coast, and obsessed with quality. Join us. Your next adventure awaits.