Innovative solutions that prioritize the traveler's experience.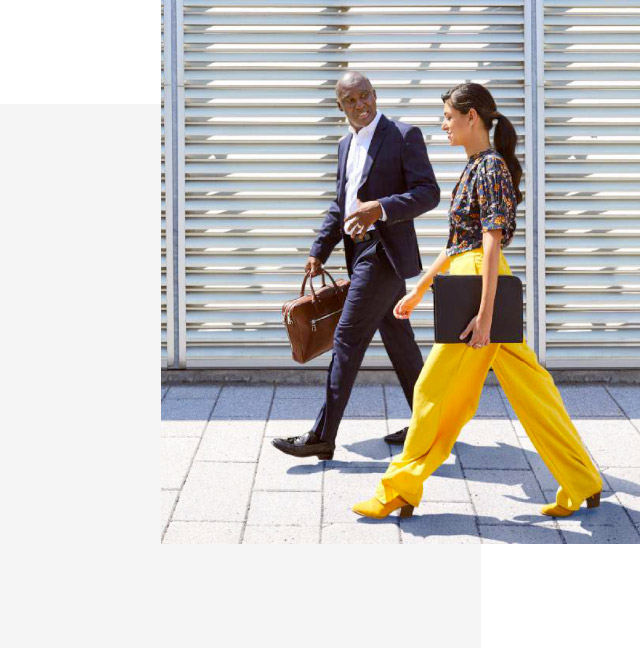 Designed in 1976 by Gerhard Ade and Michael Williams at the Montreal firm ARC, the logo was initially just the yellow VIA symbol — a familiar and timeless design.
The VIA symbol has an impactful and approachable design that feels happy, dependable, and safe. The arrangement and angle of the letters suggest movement and remind us of a railroad. 
As an innovative organization, we have a long-term aspirations to develop new products that are forward-thinking and high-performing. Our modernization plan for our luggage's is our roadmap to securing VIA Rail's future and positioning ourselves as a leader of sustainable mobility.
We believe that travelling should be an easy, sustainable and enjoyable experience that meets the individual needs and preferences of our passengers.
It's time to love the way you move again. To love every step. Every ride. Every. Single. Kilometre. To choose a better way — a way that's accessible, enjoyable, and more sustainable. One that lets us all love the way.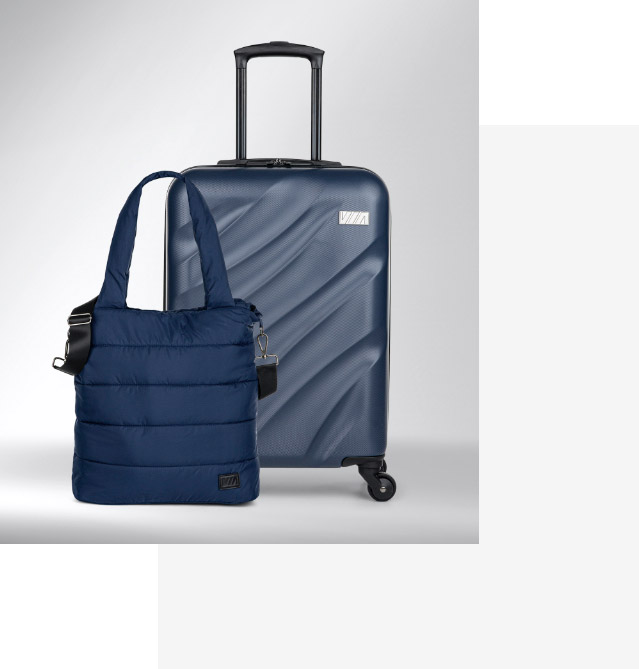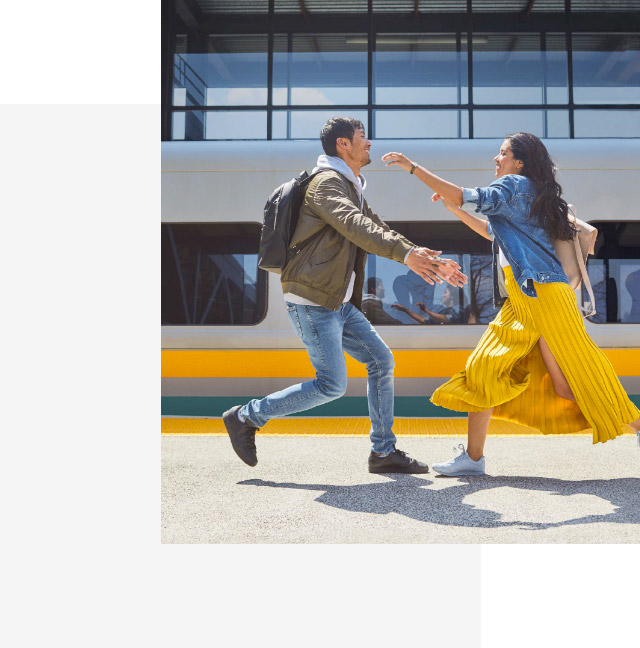 Love the way is more than a promise to our passengers. It's the way we talk, how we present ourselves, and the experiences we offer. From booking to arriving home including being the solution for your luggage — it's the way we do things. And how we present ourselves depending on what we're trying to say (or who we're trying to say it to).
Via Rail has always made their passengers a priority.  The brand strives to provide its customers with a wonderful travel experience.  Their suitcases and travel products are a part of this vision; to find smarter ways to help people move around that help them get around.