Well thought out for business
The perfect balance between quality and functionality.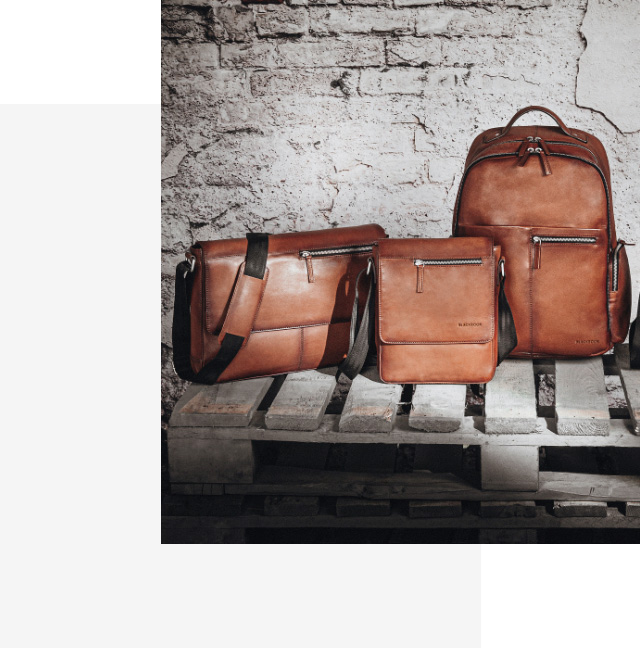 Urban. Modern. Sophisticated. Functional.
Designed to exceed expectations. Designed in timeless finishes all the while keeping the modern world in mind. Designed for the varied lifestyles of today.
Blackbook is a carefully selected range of products that is always looking towards the future while keeping a firm grasp on class and tradition.
Curated with discerning taste in mind, this collection of high-grade pebble leather, features an array of travel, business and lifestyle essentials. Smooth gunmetal finishes and the most well-thought out compartmentalized interiors trimmed with leather accents are more than impressive.
Aimed to blend sleek fashion trends with functional appeal, this collection has more than hit that mark.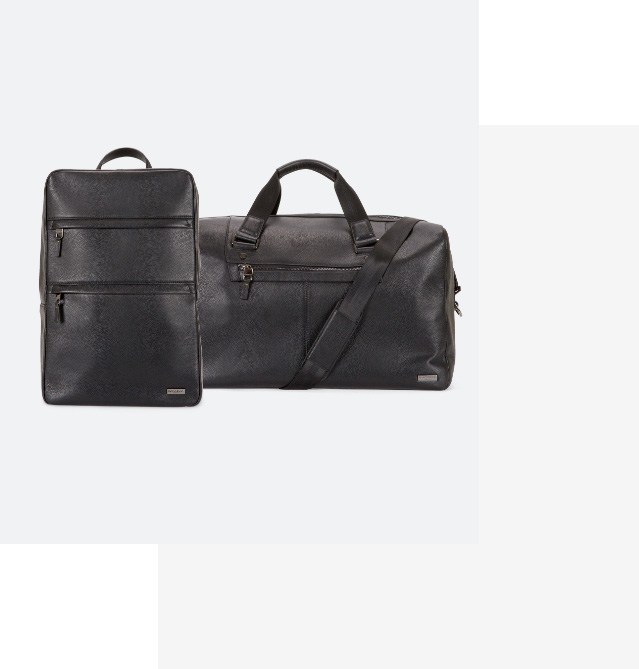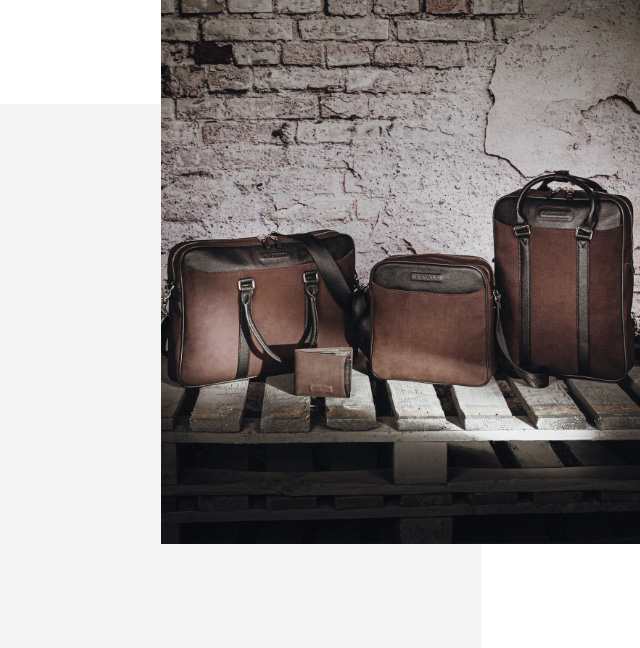 With its blend of butter-soft suedes and supple pebble leather, the Balance Collection is the perfect contrast for the person with a balanced lifestyle. Melding together the refined and the rustic feel in the most perfect shades of brown and black, this Collection allows the seamless transition from work to leisure.