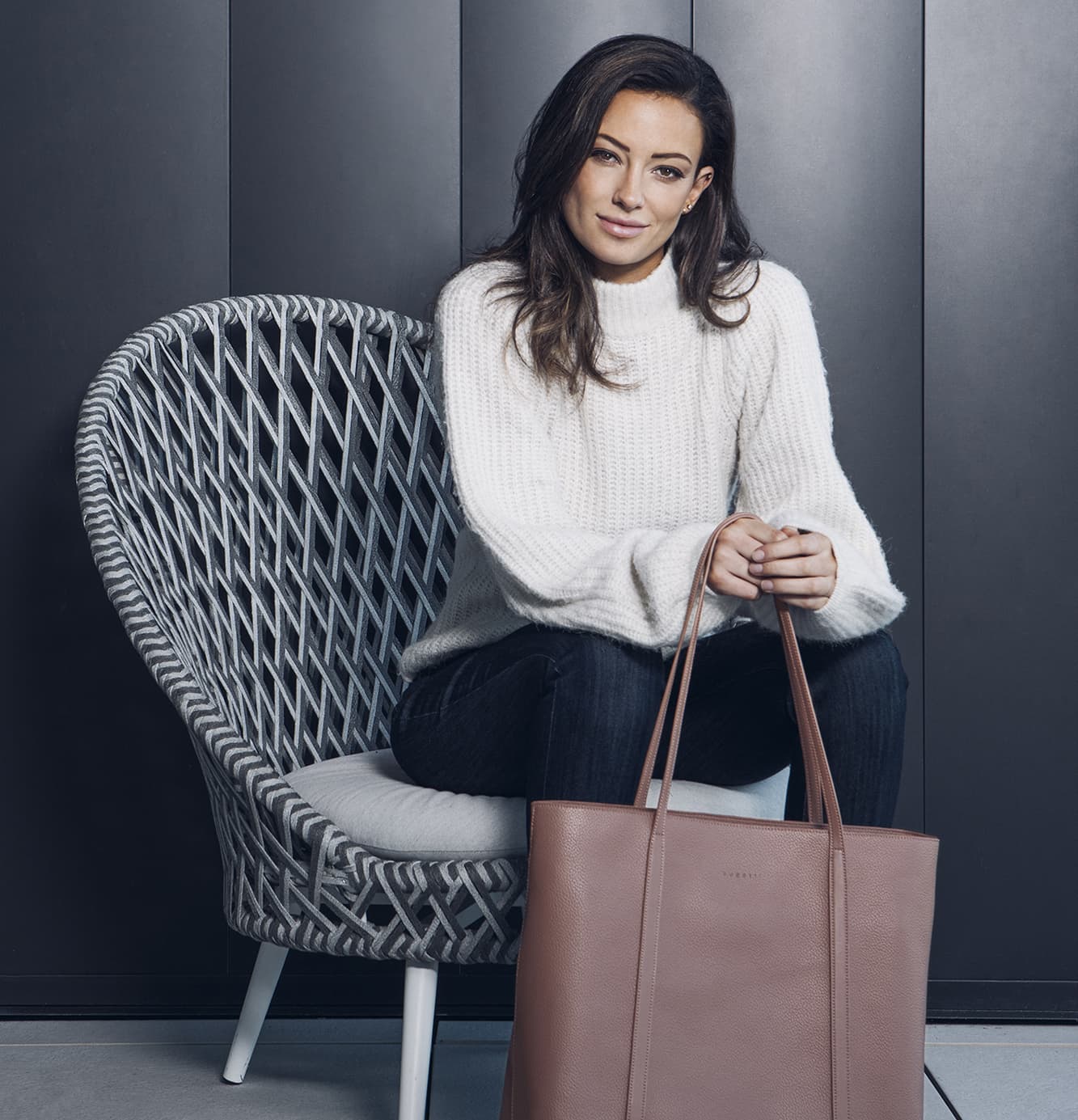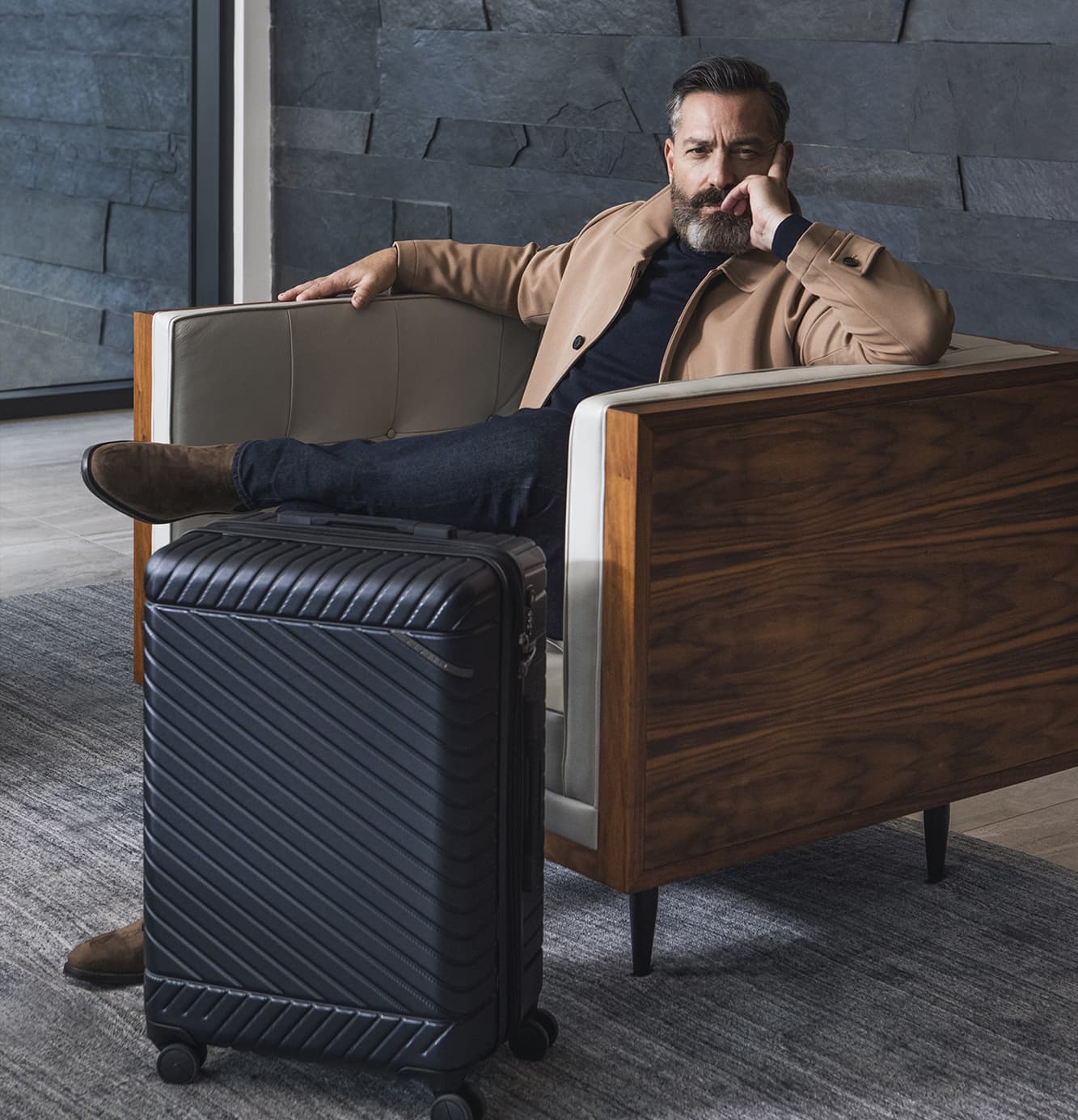 Renowned for its exceptional craftsmanship, the Bugatti Group is a reputable
affordable luxury brand that specializes in the creation, design, marketing,
manufacturing, importation, and distribution of top-notch luggage, travel accessories, business briefcases, and essential items. With an impressive portfolio of 12 brands, including the latest addition of Kameleon, the Bugatti Group also offers
a wide range of fashion accessories for women.
With a rich legacy spanning over 80 years, the Bugatti Group has established itself as a trailblazer in the realm of luggage and business briefcases. Building upon this foundation of excellence, the company has now expanded its horizons to become an industry leader in innovative and captivating categories. In addition to its renowned luggage and business briefcases, the Bugatti Group now offers an impressive array of products including cutting-edge luggage, high-performance outdoor sports gear, stylish footwear, and even top-notch water-sports equipment and accessories. This diversification showcases the Bugatti Group's unwavering commitment to pushing boundaries and delivering exceptional quality in every venture.
At the core of our operations, the Bugatti Group upholds an unwavering dedication to excellence. With a dynamic team of over 60 passionate employees, we are constantly seeking new talent and collaborations to fuel our growth. This commitment allows the Bugatti Group to flourish, as we consistently strive to exceed customer expectations and provide unparalleled customer experiences. By leveraging our organizational competencies and the trust placed in us by our valued customers, we are driven to deliver nothing short of the very best in everything we do.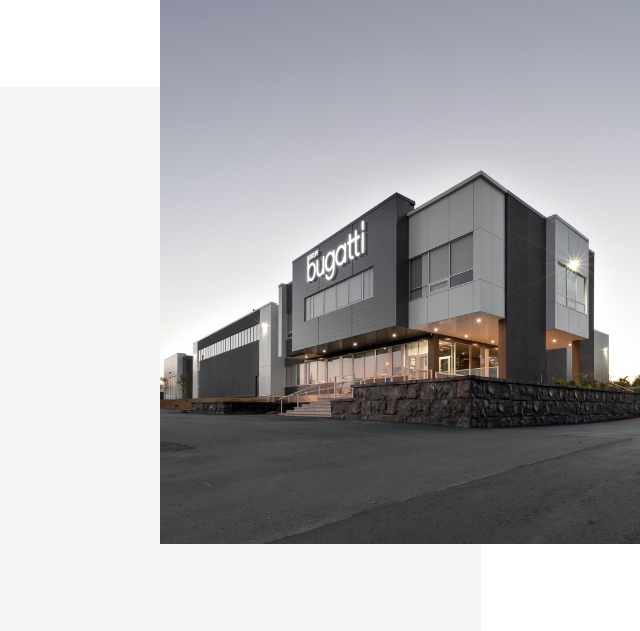 To be a reliable business partner that provides quality branded products that delight our customers, always keeping our Vision statement in mind and at the forefront.
To be recognized as a role model in North America for outstanding customer service at all levels and offer quality products that contribute to our customer's needs and individuality.
"We always give priority to our customers and partners with whom we have a lasting relationship, based on mutual respect and trust."
– Andrew Hattem, CEO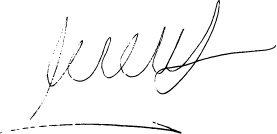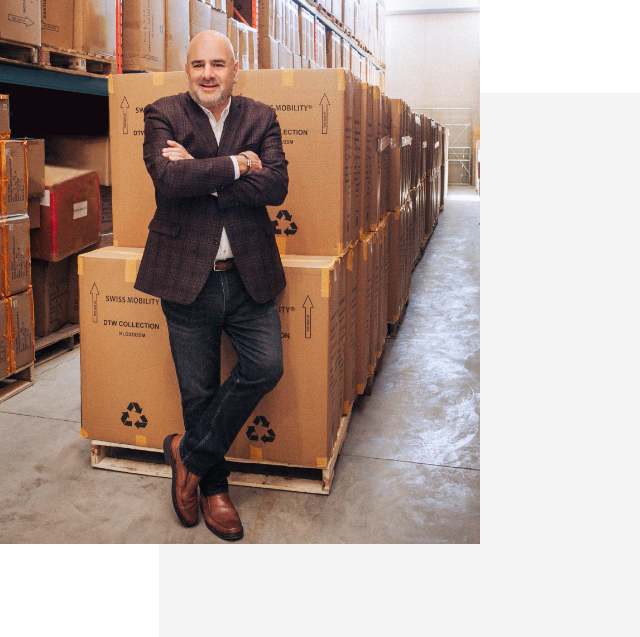 WE ARE CELEBRATING OUR 82th ANNIVERSARY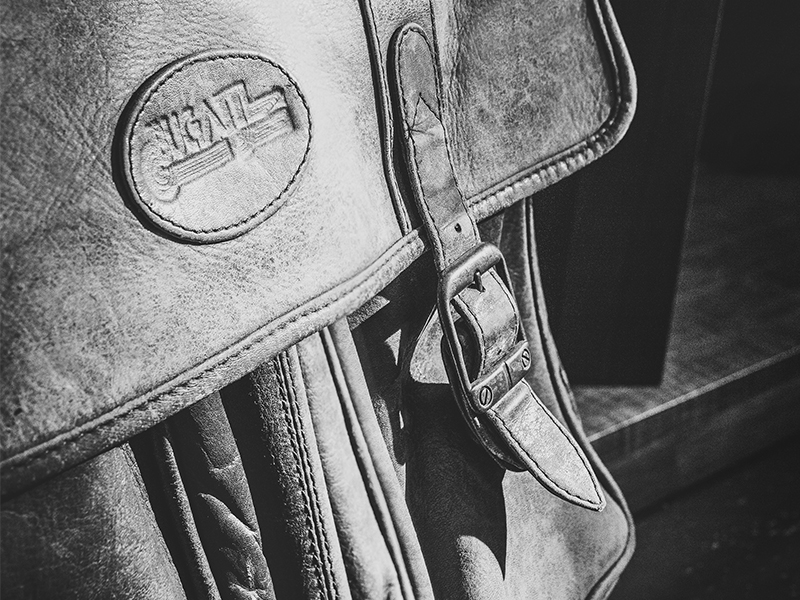 SINCE 1940
Since its beginnings in 1940, Bugatti has supported businessmen and travellers who believe in the beauty of performance and always strive for excellence.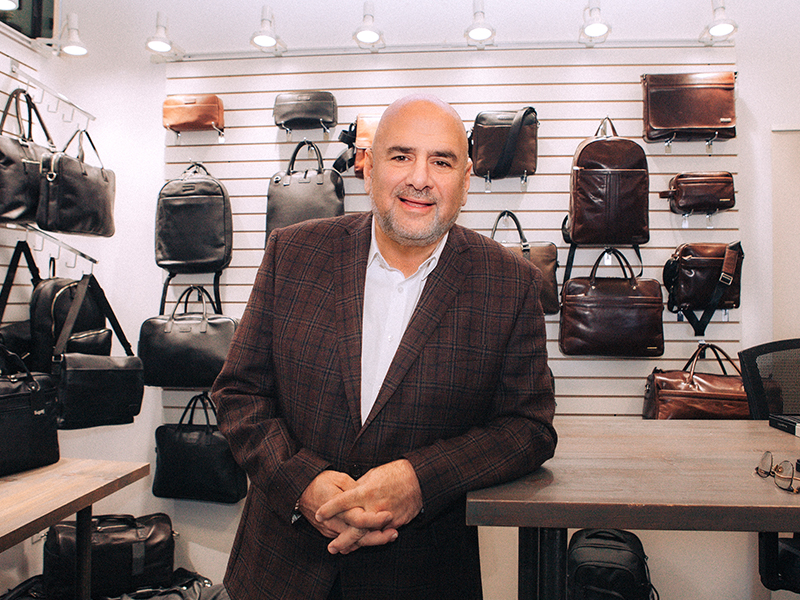 JUNE 2013
"When I acquired the Bugatti Group in 2013, it was primarily a business bag company, established for 70 years, with a highly efficient distribution network. From then on, we have worked hard to enhance our offering with a whole range of innovative products. Bugatti has been growing ever since. This is my pride" - Andrew Hattem CEO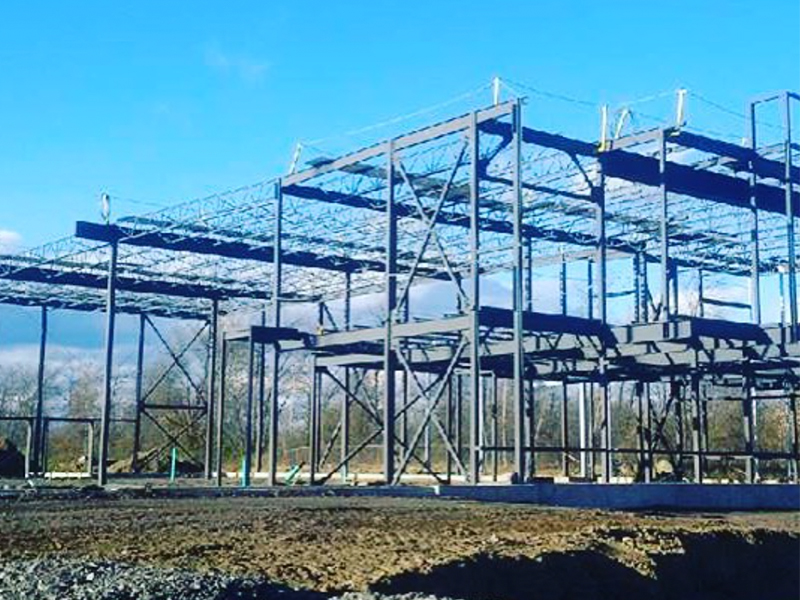 FEBRUARY 2015
We moved from Ville Saint-Laurent to our new location in Boisbriand. By opting for the north shore and new construction, we offer a bright and spacious environment for our teams.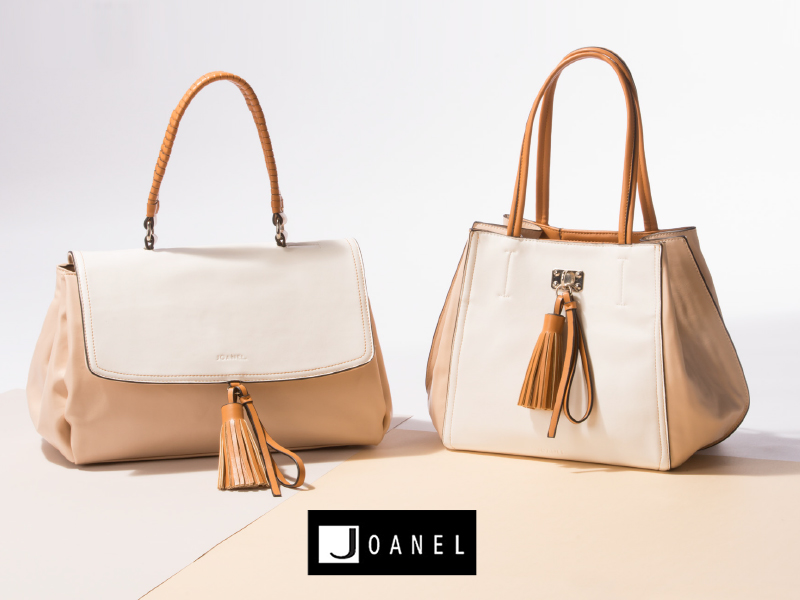 AUGUST 2015
Acquisition of Joanel Inc. Wishing to add a fashion component to our offer, we acquired Joanel Inc. in 2017. With its 35 years of experience, and with the brands Joanel, Mouflon and Ugo Santini, it enabled the Bugatti Group to enter the Canadian fashion markets.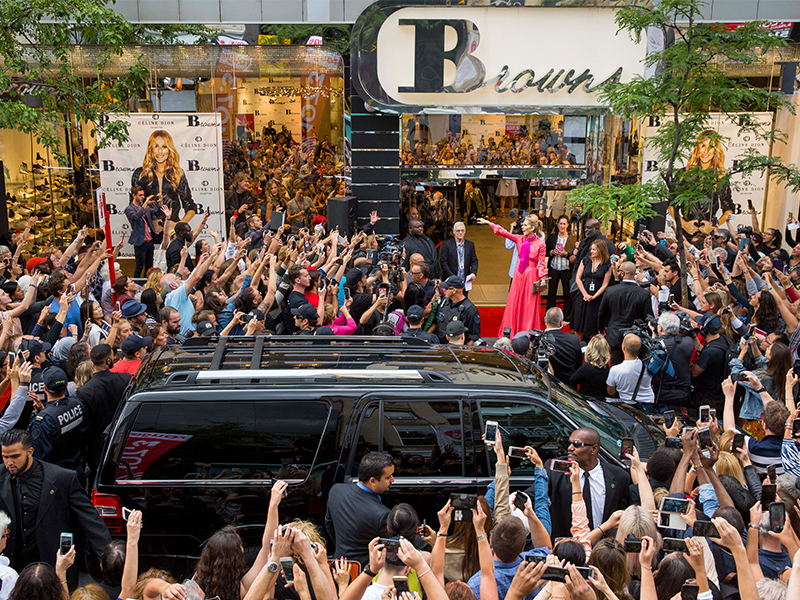 AUGUST 2017
After obtaining the worldwide license for the Celine Dion Collection, Bugatti Group successfully launched THE Celine Dion Collection of handbags at Browns on St. Catherine Street in Montréal.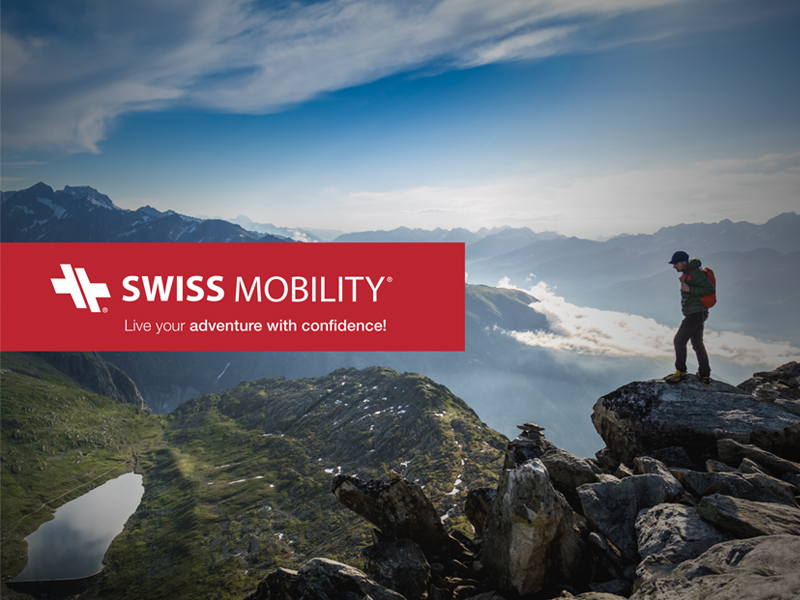 AUGUST 2018
The Bugatti Group becomes the North American licensee of Swiss Mobility.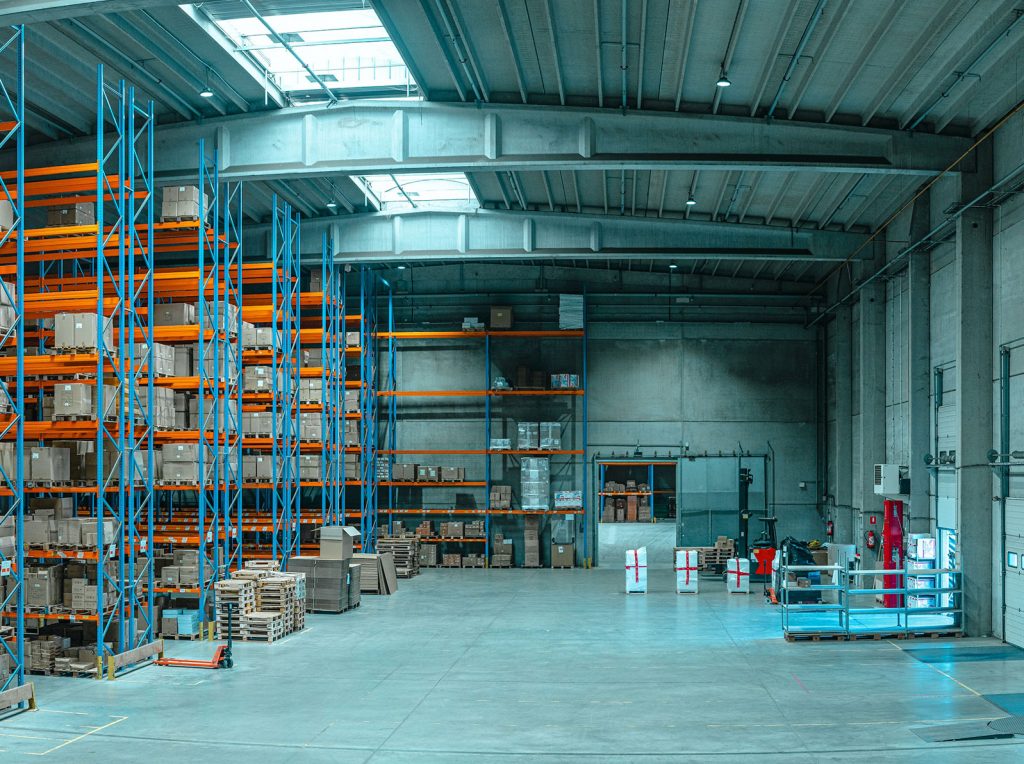 SEPTEMBER 2019
Additional distribution center of 15,000 square feet located in Mirabel.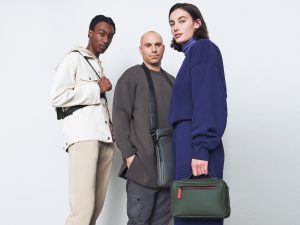 OCTOBER 2020
The Bugatti Group launched the Edition 22 collection in collaboration with Étienne Boulay. An urban, modern and non-gendered collection.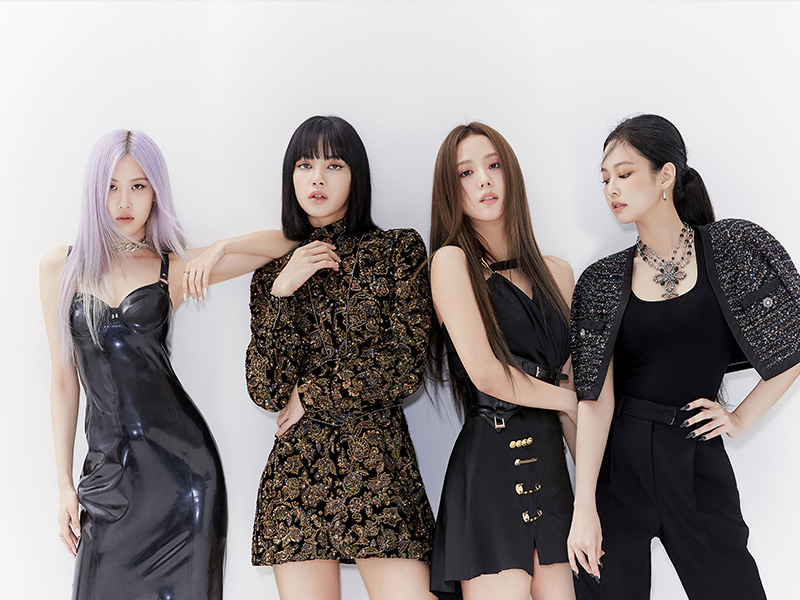 NOVEMBER 2020
The Bugatti Group is proud to announce that it has made a major license acquisition in the world of music and entertainment by signing an agreement with BlackPink.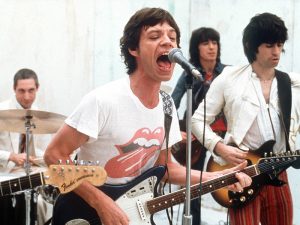 NOVEMBER 2020
The Bugatti Group is proud to announce that it has made a major license acquisition in the world of music and entertainment by signing an agreement with The Rolling Stones.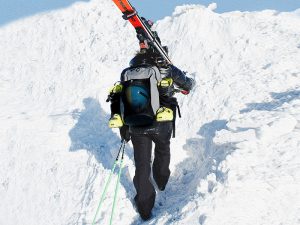 MARCH 2021
The Bugatti Group are now venturing in specialized outdooring sports with the acquisition of Montreal based company K&B Sport.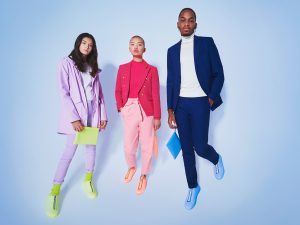 APRIL 2021
The Bugatti Group is adding a pop of color with its trendy new collection under the "Sillies" brand. Don't let the weather stop you with these practical fashion accessories.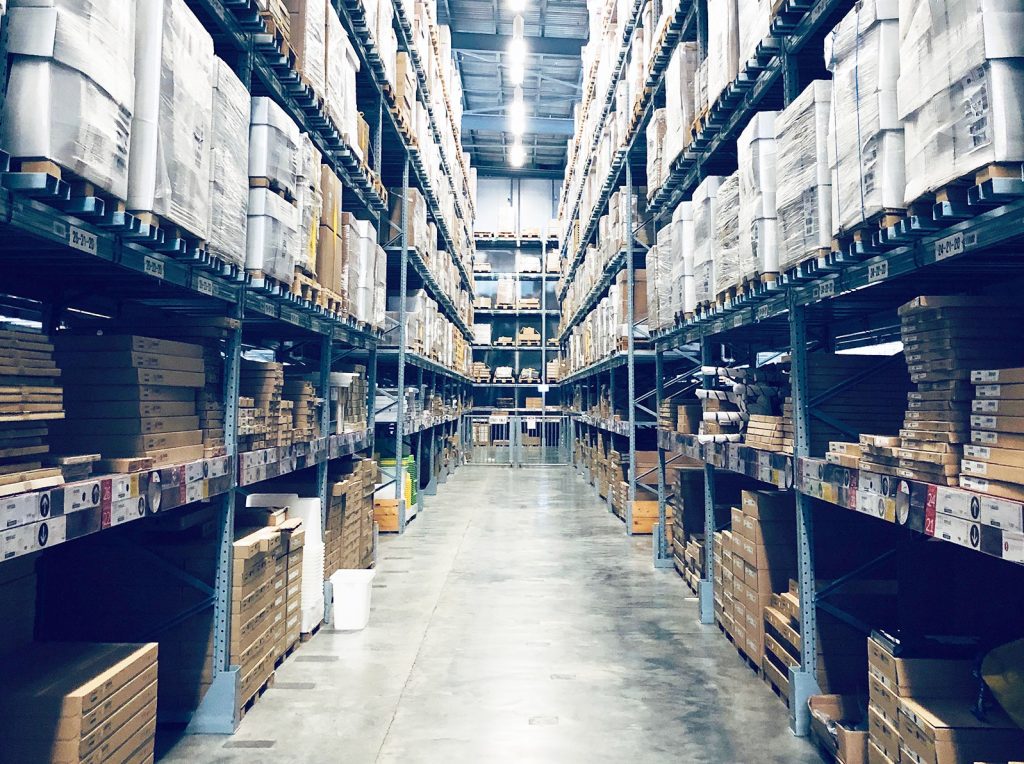 NOVEMBER 2021
New distribution center of 15,000 square foot located in Florida.
We maintain long-term relationships based on trust with our customers and suppliers.
We create a unique value encouraged by the needs of both our customers and the market.
We are dynamic, flexible and we do our best in order to provide customers with products that contribute to their individuality.
Our constant innovation, worldwide expertise and concern for clients' satisfaction make us different.
We are thoughtful and sensitive towards our customers.
We are welcoming, kind, easy to reach and working with us is a pleasure.

Each of the products we design is the result of teamwork. After analyzing the market, we collaborate with our clients and distributors to identify their needs and lead an extensive branding exercise. Only then can we begin the creation process of our unique collections.

Forward-looking and eager to push innovation further, our creative teams are on the lookout for trends all over the world. Driven by their desire to excel, our creators design all of our portfolio's collections in Quebec.

We are attentive to the needs of our customers and partners. Whether you want to propel an existing project or create a new brand, our teams make sure to understand your needs and collaborate with you to target and uncover new, promising commercial opportunities.

Envisioned and designed by our Quebec teams, our products are manufactured abroad. We build and maintain a privileged relationship with our manufacturers, who work in controlled environments, with high-quality standards. Our team of experts oversees each and every stage of the product manufacturing process.

Our import network relies on the world's largest transportation and customs brokerage corporations. Thanks to the strength of this exceptional network, we ensure you the best import and shipping conditions, and delivery within the shortest possible time.

Our team of Sales professionals includes experts in several fields. Supported by a team in charge of merchandising, marketing and branding, they will guide you to a successful project.

We collaborate with a network of manufacturers abroad with whom we have a close, lasting business relationship, based on mutual respect. These manufacturers apply norms of quality and ethics aligned with the highest global standards in our industry. Together, we create value by ensuring we meet the needs of our clients and those of the market.

Our extensive team is dynamic and committed. We take great pride in our creativity and the innovative ideas we put forward every day. Together with our manufacturers, we are sensitive to the demands of our customers and we treat them with respect and kindness.