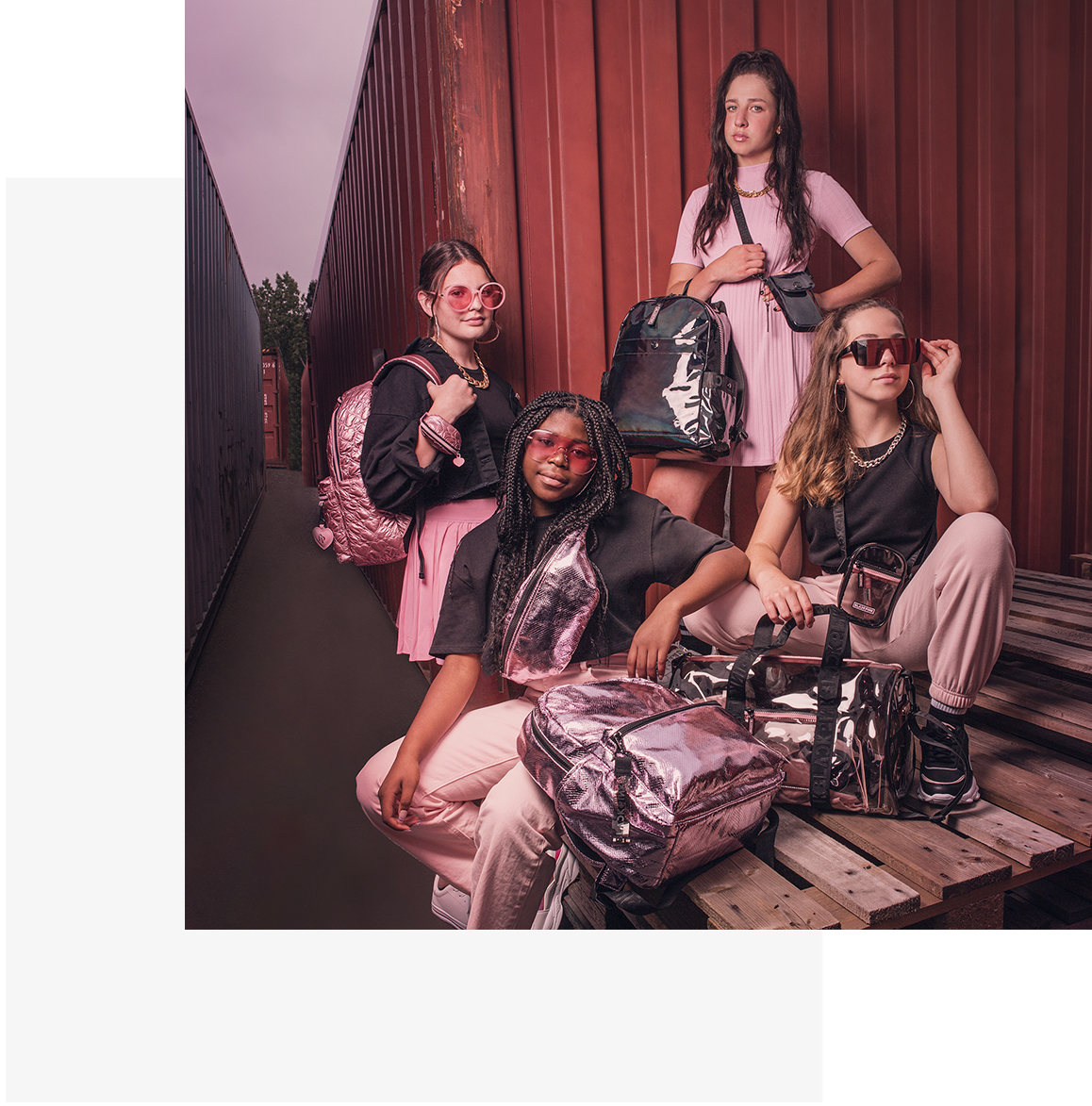 In 2020, the worldwide cultural phenomenon and biggest K Pop band in the world, BlackPink announced the launch of their lifestyle collection in partnership with international handbag expert, The Bugatti Group.
The collection has been designed specifically with each singer in mind.
The first collection "Scaled up" inspired by Jisoo was designed for the smart, kind, strong and sophisticated girl.
The second collection "Be still my heart" inspired by Rosé was designed for the sweet, soft, humble and feminine girl. Be careful, it will steal your heart!
The third collection "Shine on" inspired by Lisa was designed for the fun, playful funky and fearless spirit in mind. The perfect accessory to reflect that.
Last by not lease, the "Clearly you" collection inspired by Jennie was designed for the confident, badass and versatile girl. Let your chic girl style come through!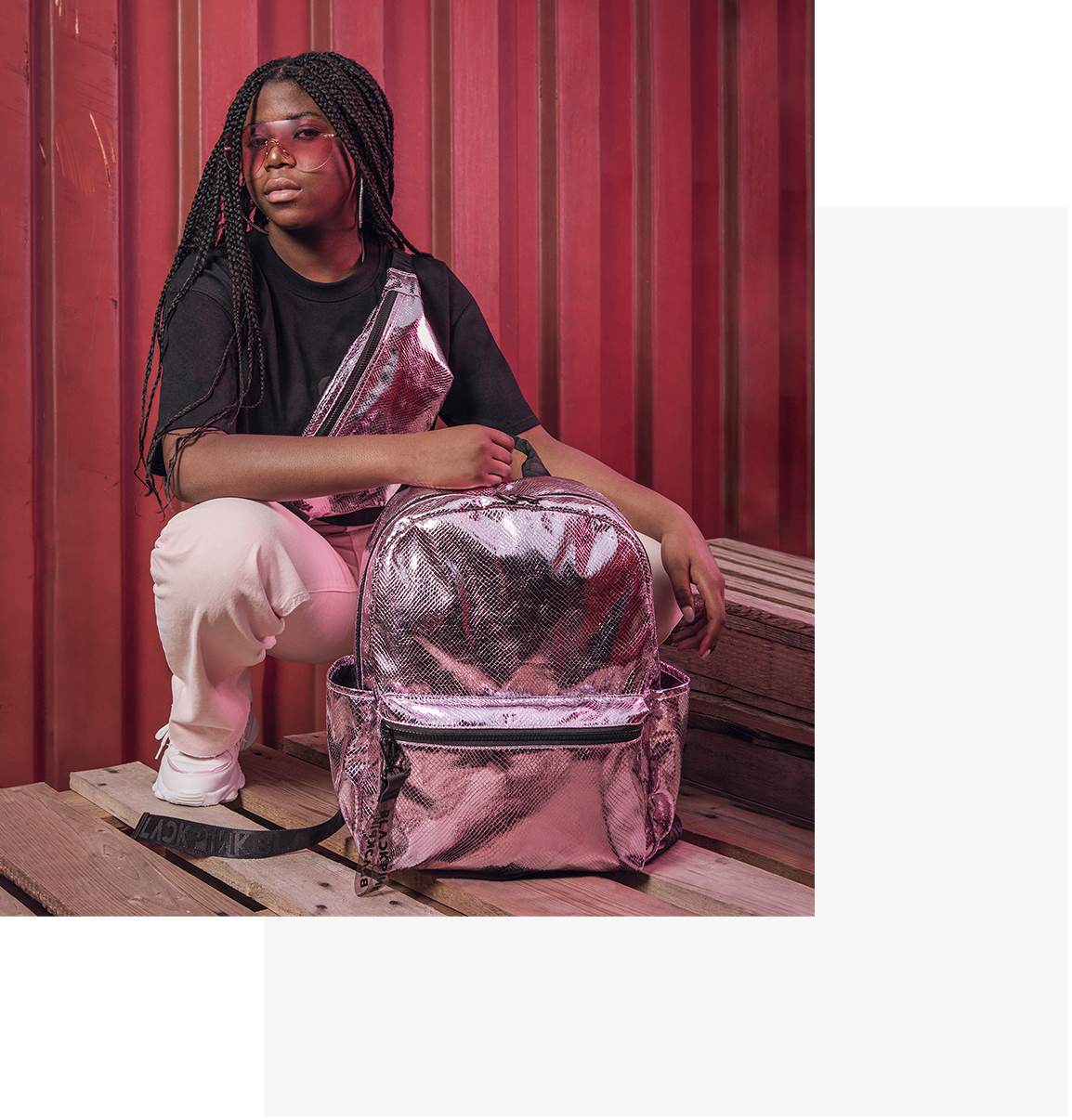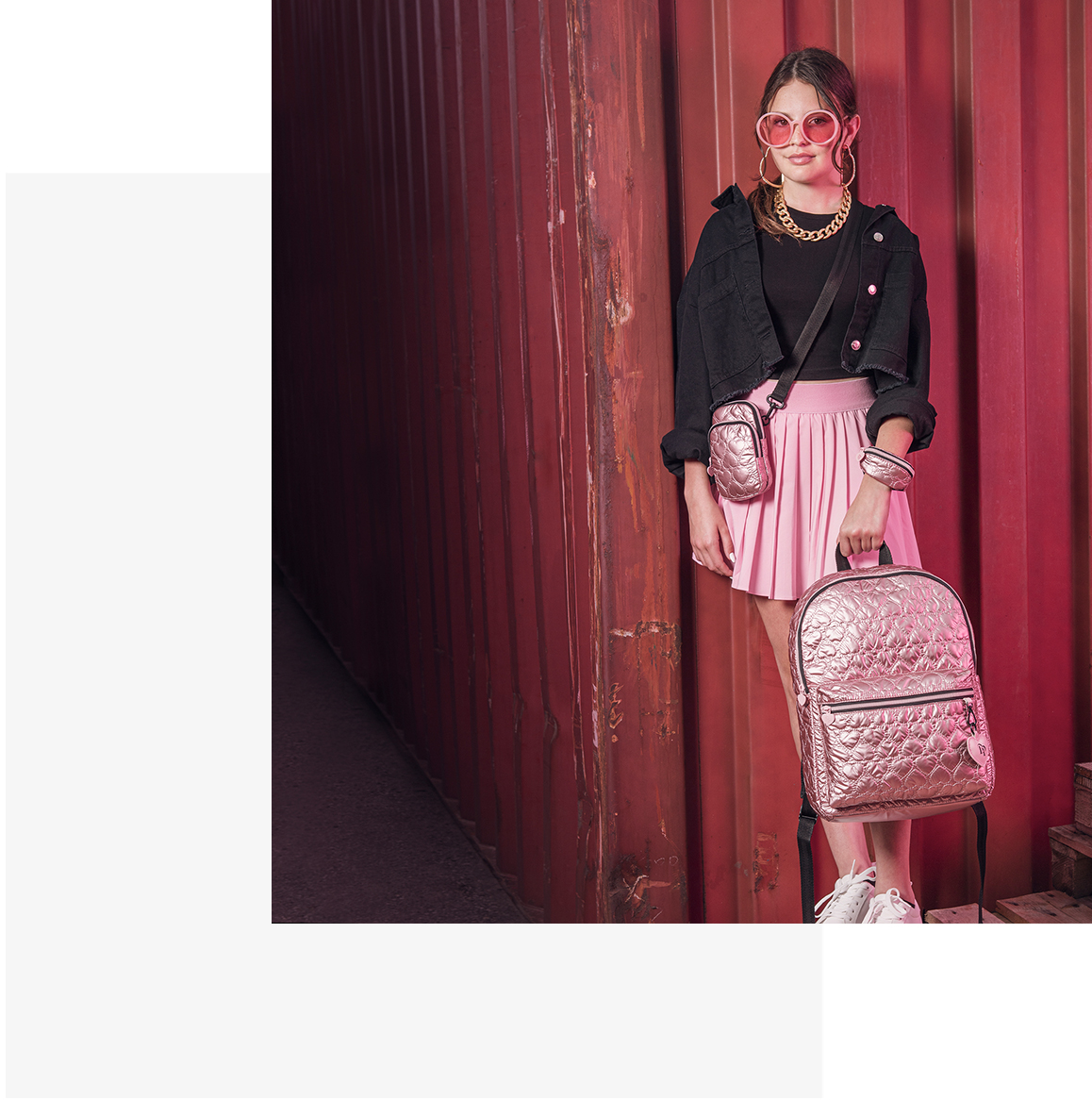 What to expect for future collection? Expect the unexpected! More fun, more designs and more fashionable elegance signed BlackPink. Get ready to break new barriers.