Mobility and technology at the highest level
A new vision of Swiss heritage.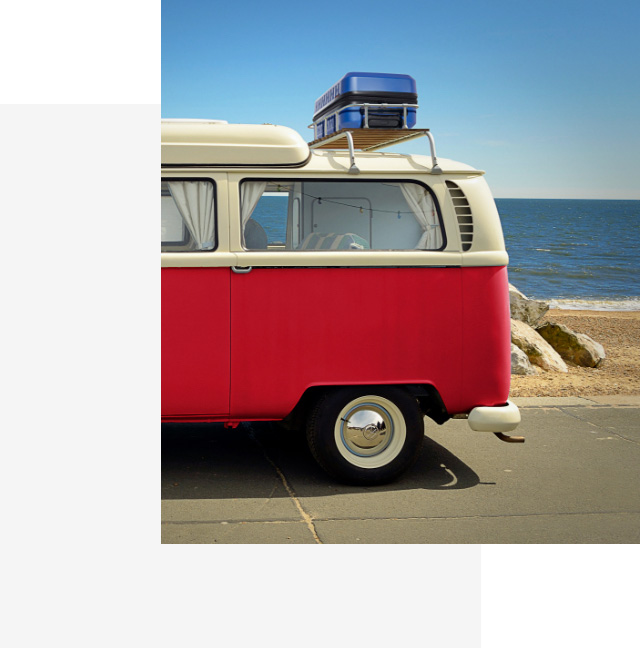 Designed to facilitate mobility and portability, Swiss Mobility products offer multifunctional, ergonomic, simple and intuitive solutions. Well thought out and designed for frequent travel, its durable suitcases, bags and business bags will accompany you wherever you go.
The famous architect Charles-Édouard Jeanneret, better known as Le Corbusier, defined Swiss design in these simple terms: rationality and functionalism. Inspired by these characteristics, motivated by today's need for mobility and driven by the desire for adventure, we have created the Swiss Mobility collections.
Swiss Mobility's design ethic is based on decades of functional design and function-oriented products. We adapt our offerings with intuitive concepts that focus on our customers' growing need for mobile, lightweight and ergonomic products.
Swiss Mobility has been created for a variety of activities, whether you are a creative young entrepreneur setting up your own agency or a student who enjoys working in the trendy cafés of the metropolis and travelling on vacation, Swiss Mobility products will meet all your demands for storage, durability and designed for people who are always on the move.
Finally, a bag that combines functionality and attractive design while being light, durable and easy to carry. A unisex silhouette that works with you to facilitate your movements while carrying your essentials.
Live the Swiss Mobility adventure!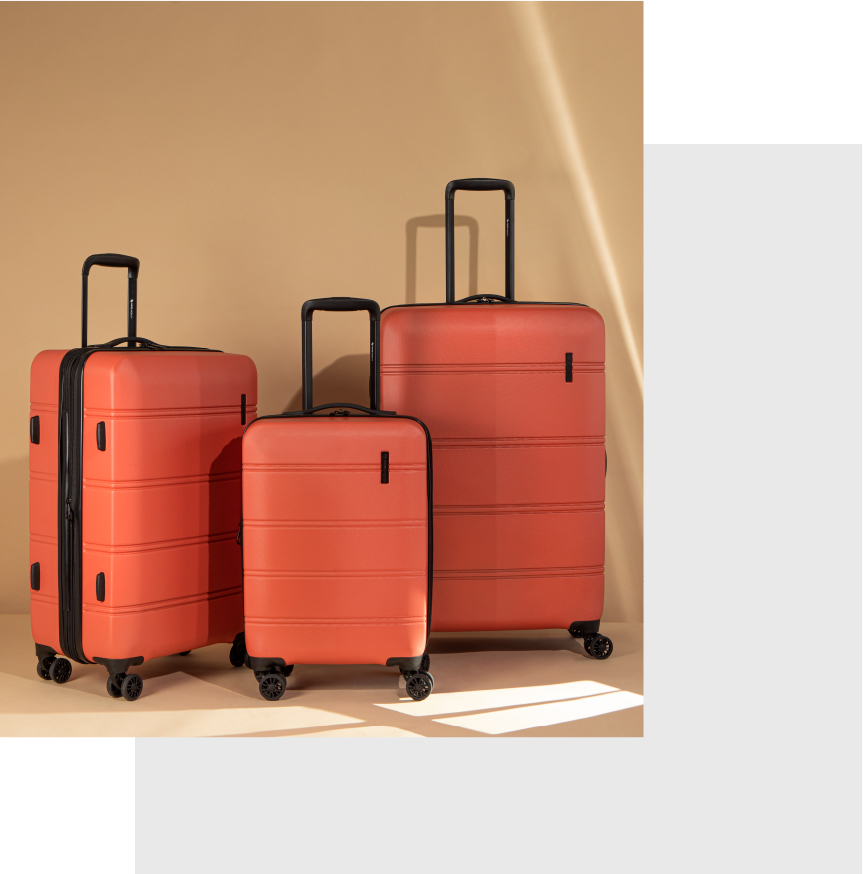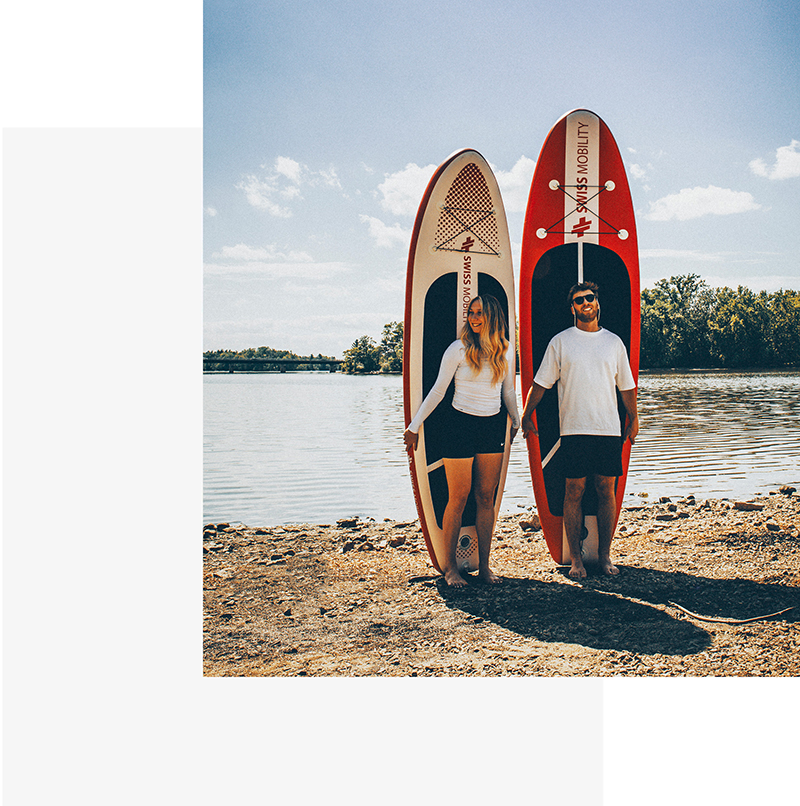 The ocean is calling! Get onboard with untapped adventures…
From business travel to outdoor lifestyle, get ready to experience a whole new level of adventure with Swiss Mobility's new range of outdoor sporting goods such as inflatable paddle boards and kayaks. Designed and built with Swiss Mobility's highest standards, it will accompany you wherever you dream to go. Same name, same quality, exceptional value and practical for the family on the go.