Comfort on the road, in the air, & everywhere
Travel pillows that guarantee highly comfortable travel.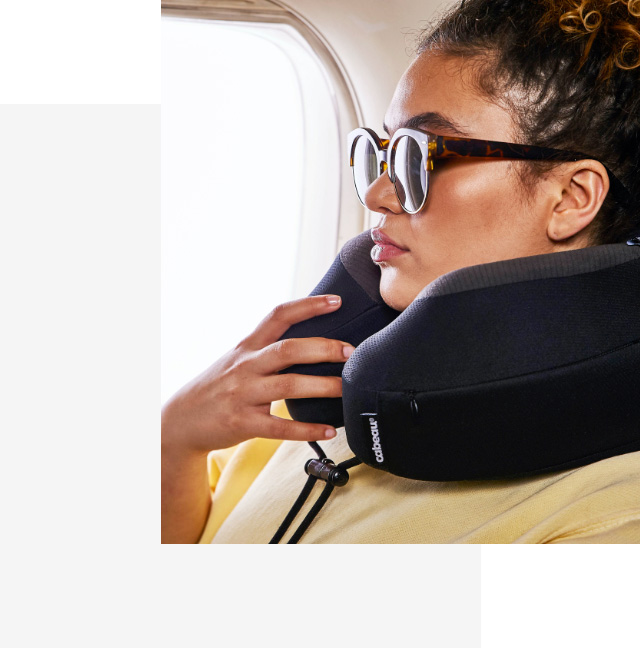 Cabeau's got you covered with premium travel accessories for everywhere you go.
Since our inception in 2009, Cabeau® has become an industry leader in travel accessories, creating award-winning products that help enhance a traveler's journey – no matter what the destination.
Our company began with one simple quest: to find a travel pillow that actually works.
What started with the Evolution® Pillow has now evolved into an assortment of travel accessories. Each one is specifically designed to make any journey easier, more manageable and infinitely more comfortable, turning an economy-class trip into a firstclass experience.
Cabeau's pillows, comfort products, and accessories are now available in over 120 countries worldwide. We've also won numerous accolades, securing our status as an industry leader in innovation and community service.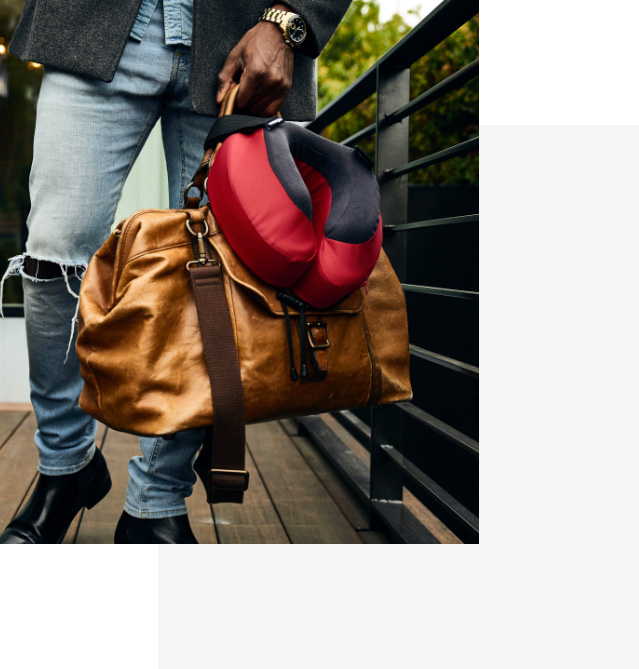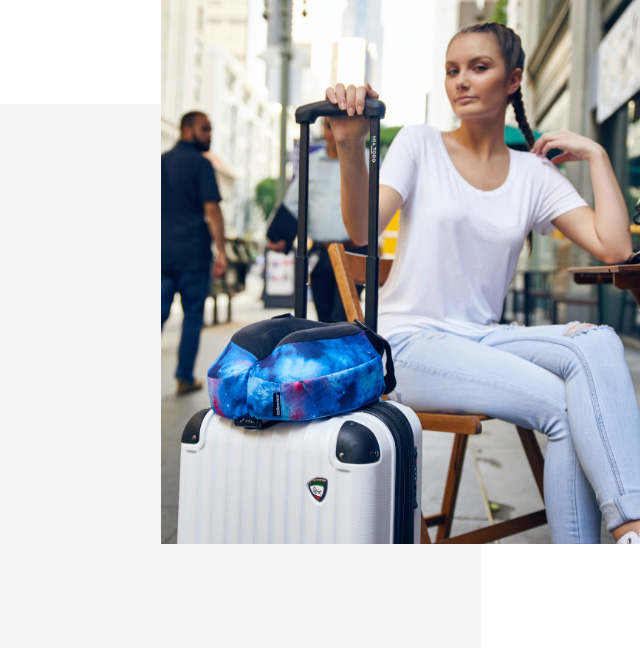 And now, our company is expanding once again, adding to our offerings. The innovations in our product line are inspired by our customers, who have shared with us what they like, what works, and what would further enhance their travels. It's this connection with our customers that helps us maintain our position as the industry's top travel accessories company.
AVAILABLE WORLDWIDE 120+ COUNTRIES