Innovative ideas, inspired by European design.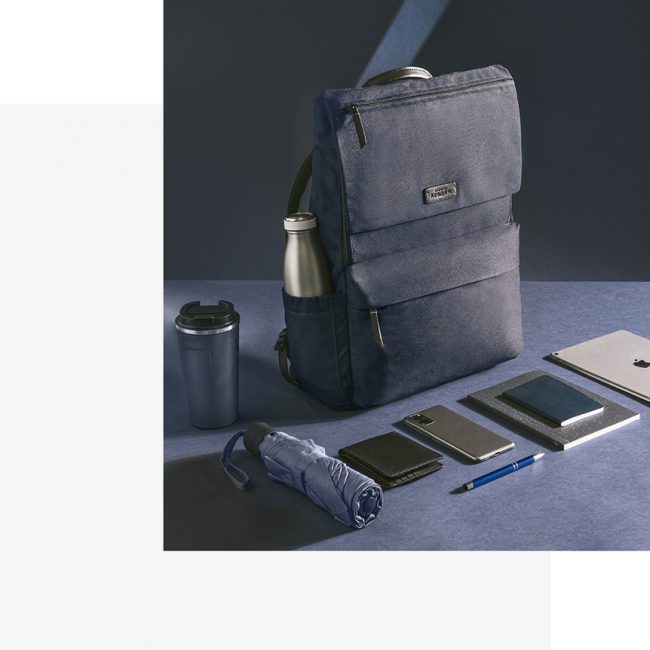 Bugatti backpacks are made of innovative and durable materials ranging from vegan leather to genuine leather and a range of durable fabrics. Our Bugatti backpack collections are versatile, and our designs feature multiple compartments, quality zippers, and a load capacity that keeps your everyday items and personal belongings tidy. 
Bugatti backpacks feature organizer panels and offer a padded section for the laptop (up to 15.6″) and for a tablet. The straps of our Bugatti backpacks are comfortable and adjustable. Some of our backpacks are equipped with a strap that slides easily over the telescopic handle of a suitcase for added stability. Ideal for everyday use as well as for long trips.  
Bugatti backpacks are designed to go through the seasons in style. Perfect as a business bag or as an everyday backpack, they are practical and well thought-out. The Bugatti brand has been recognized for quality and durability since 1940.
Bugatti suitcases are light, strong and easy to handle. Whether hard, soft or hydride-type suitcases, they are made of quality materials such as ABS, polypropylene, polyester or polycarbonate.
All Bugatti suitcases are equipped with a comfortable and ergonomic telescopic handle that locks in 2 different positions. Most of our suitcases also feature a TSA-approved lock, practical for international travel. 
Whether single or double, the multidirectional wheels on Bugatti luggage provide precise control and a smooth, quiet ride. The interior of the Bugatti suitcases features a divider panel and tightening straps that help keep clothing and personal belongings securely in place while traveling. Quality and durability: Bugatti since 1940.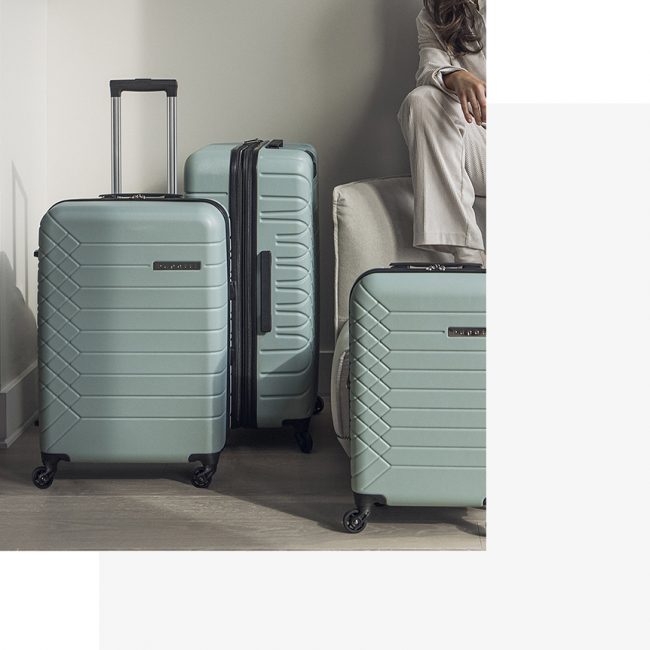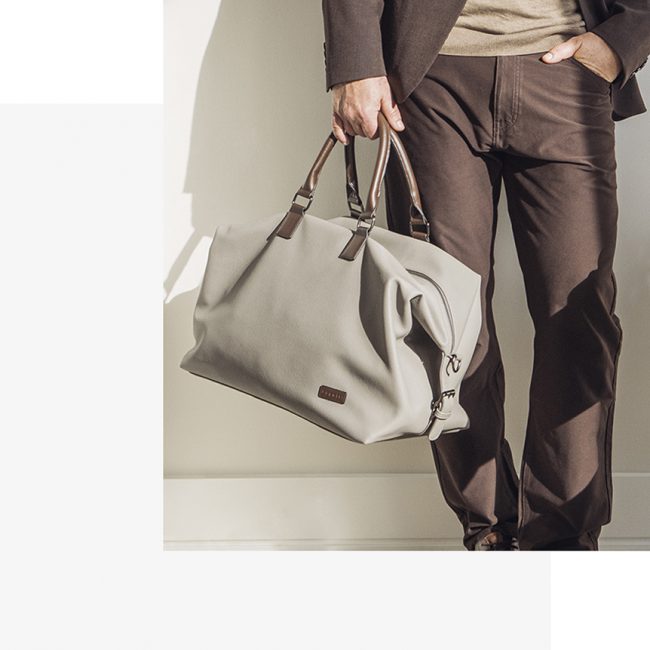 The majority of Bugatti travel bags are made of high-quality Colombian leather, waxed leather, textured leather and nubuck. The softness and durability of these classic, timeless materials make our travel bags the perfect companions for active living.  
Bugatti travel bags are stylish, practical and well thought-out.  All of our travel bags feature a comfortable, detachable shoulder strap and many have a padded section for a  laptop and tablet computer. 
Active living and weekends with friends, Bugatti travel bags are ideal for all occasions. Quality and durability: Bugatti since 1940.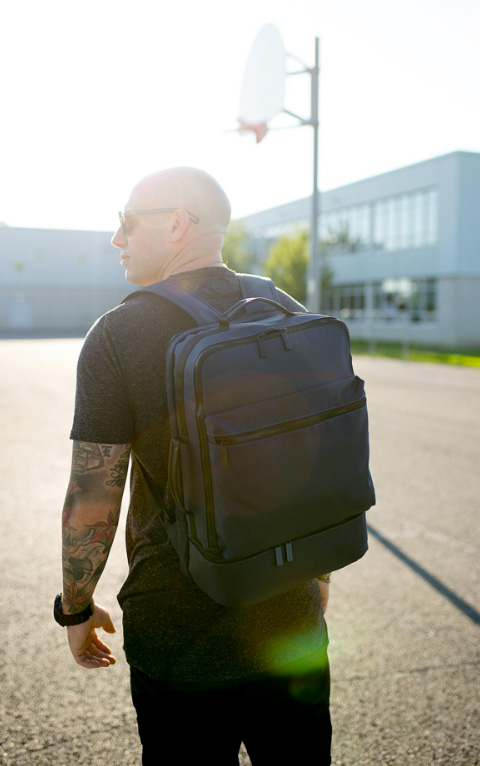 Collaborating with a Quebec company that has such great ambitions and whose influence extends well beyond our borders, was in itself a very interesting experience. With our first meeting, I realized we shared common values. Teamwork, authenticity and performance! Working with motivated and passionate people is contagious! It is an honor to develop EDITION22 with Bugatti.
Providing people with a practical, fashionable and affordable product is the goal. The main idea present in everything I do, is to make sure I'm involved in projects that correspond to my reality. Working on EDITION22 with Bugatti is the perfect example. Whether it's to go to work, for family outings, to go to the gym, for my conferences or for meetings on the road, I'm always on the move. I wanted to be able to come and go with practical bags that look amazing!
But most of all, I need to have fun when working on my projects. I'm part of those who believe that when there is fun in the process, it shows up in the final product and that's ultimately what what makes it successful.
Étienne Boulay