Don't let the weather stop you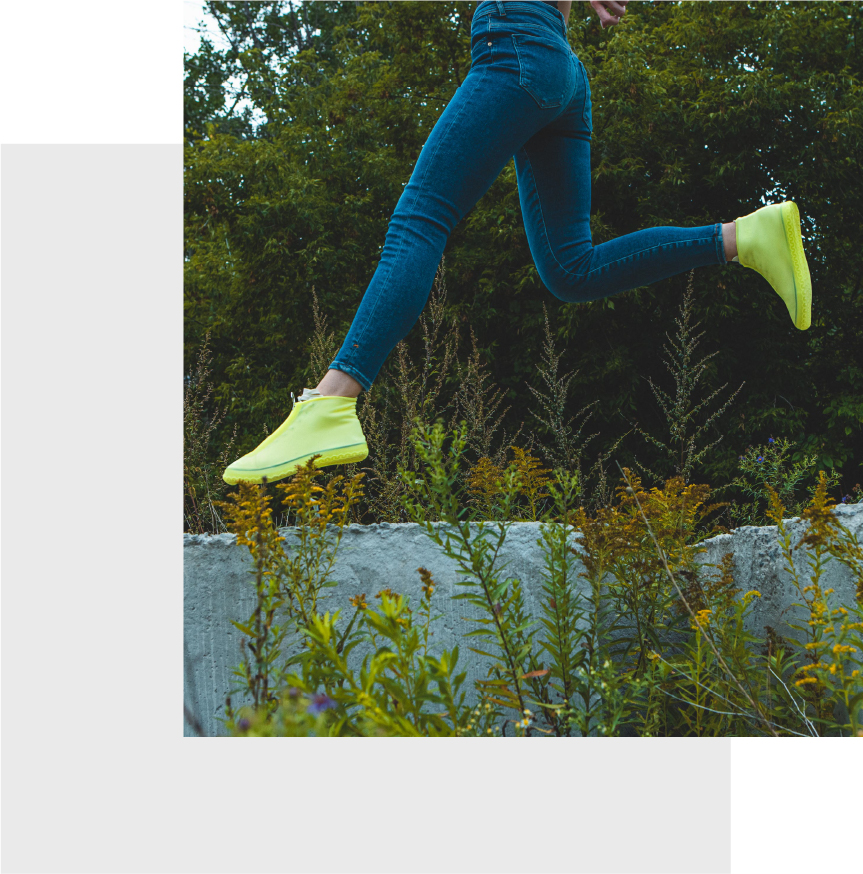 Made from a water-resistant material to protect your beloved shoes from rain, slush and first snow.
These amazing Silicone Shoe Covers essentially protect your shoes from pretty much anything.
Ideal for anyone who loves outdoor activities, such as hiking, camping and biking; these are also the perfect solution for workers that need access people's homes: no need to take your shoes off.
Whatever activity you do, these shoe covers will protect your shoes, keeping them in pristine condition from any type of weather.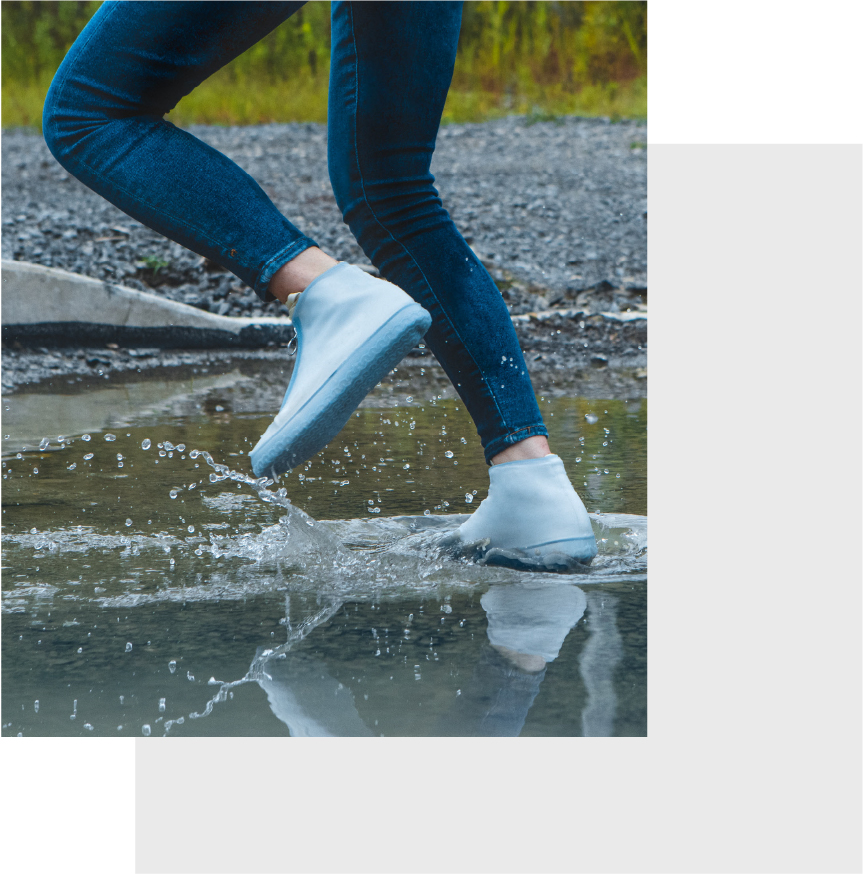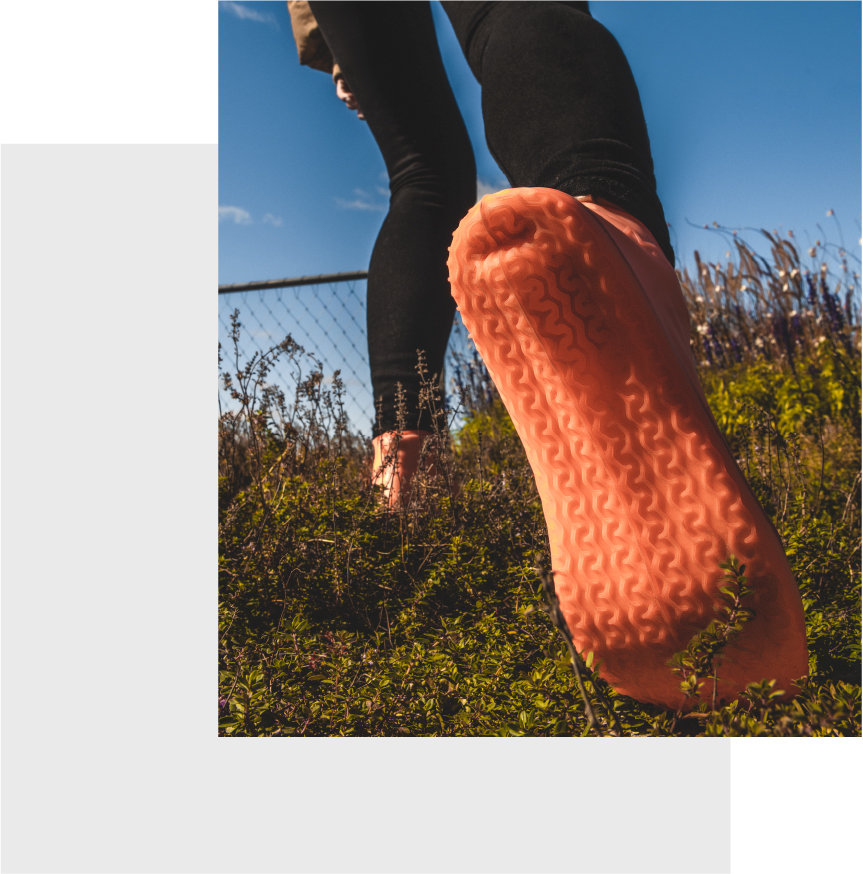 Our slip on covers are made with 100% silicone that is durable, reusable, and ultra elastic! A translucent and simple design that perfectly matches your city look or outdoor activities. Show of¬ your shoes, even on rainy days! The sole's convex pattern increases friction. Works very well on wet surfaces. Ideal for rainy days, snow and other seasonal weather conditions.
Dirt proof. No more worries about damaging your shoes. Very easy to clean, just wash them with water and let them dry naturally.
They are reusable.