Young, enthusiastic and passionate.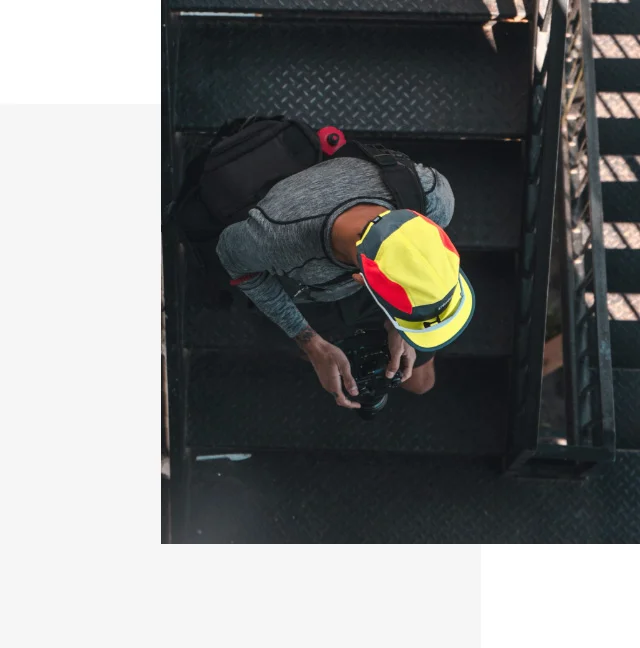 When it comes to high-quality, functional and trendsetting, the vast and complete Bondstreet collection has you covered.
Synonymous with a young and dynamic mind-set, we have everything for your back-to-school needs, from colorful and innovative backpacks to the most ingenious lunch boxes that are built to last.
Using all of these qualities, we have expanded our collection to include sanitary safety products; for the world we live in today.