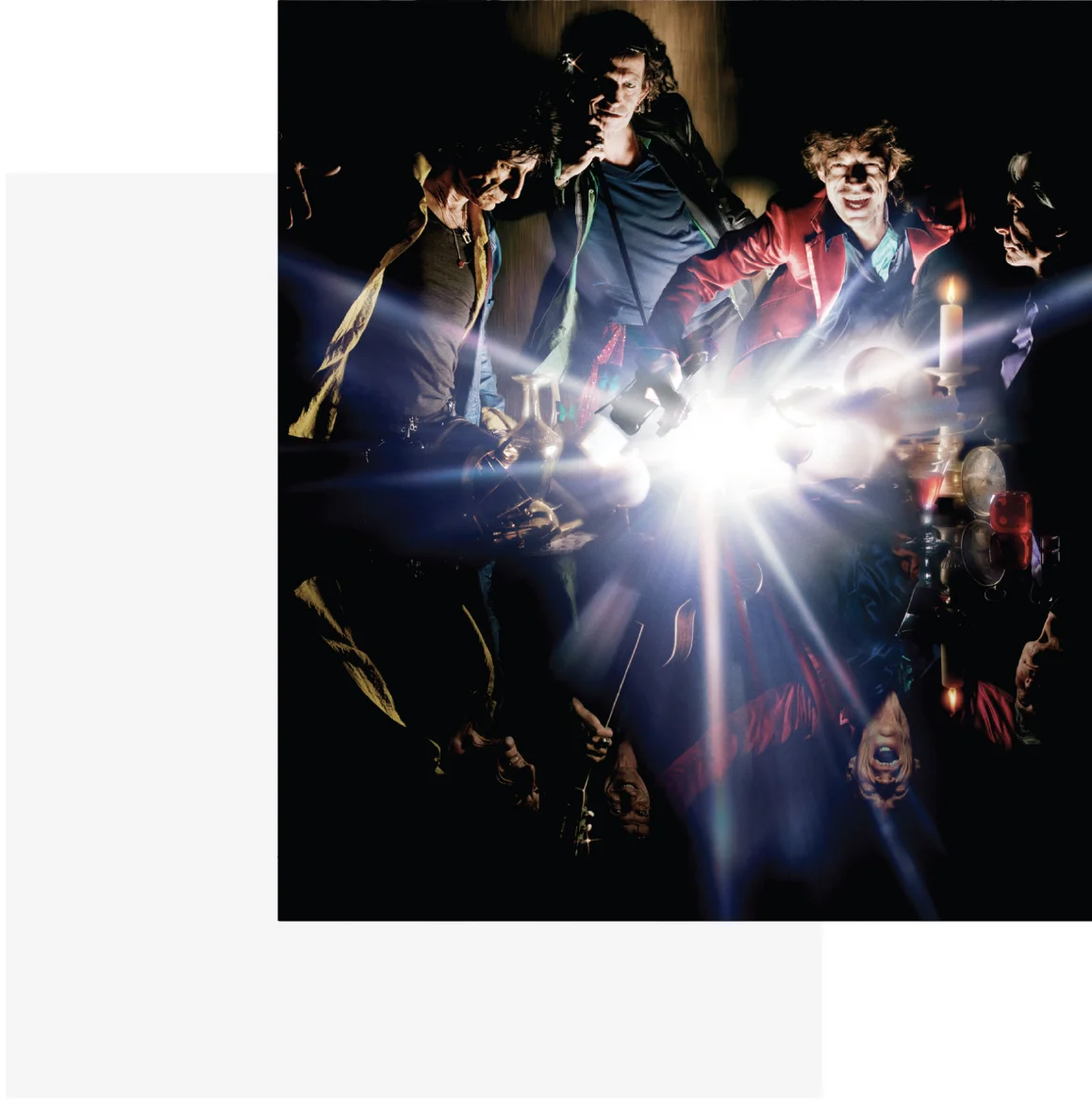 The Rolling Stones have been a part of our culture for almost 60 years.
Their music, presence and iconic stature, without forgetting the most recognized logo, has garnered fans from all over the world.
Their music can instill memories, make you dance and sing out loud and today they resonate with every generation and they continue to build their fan base.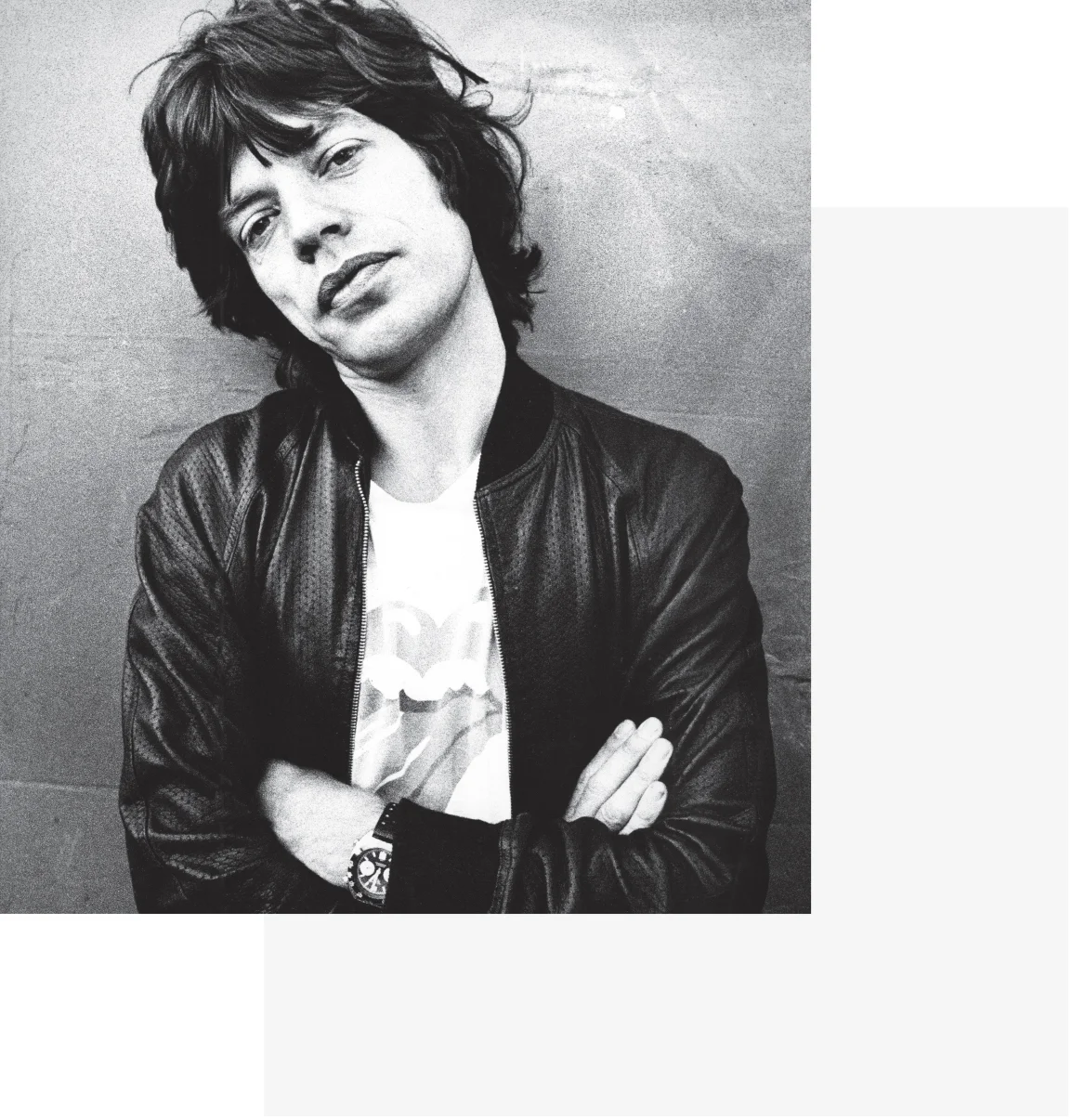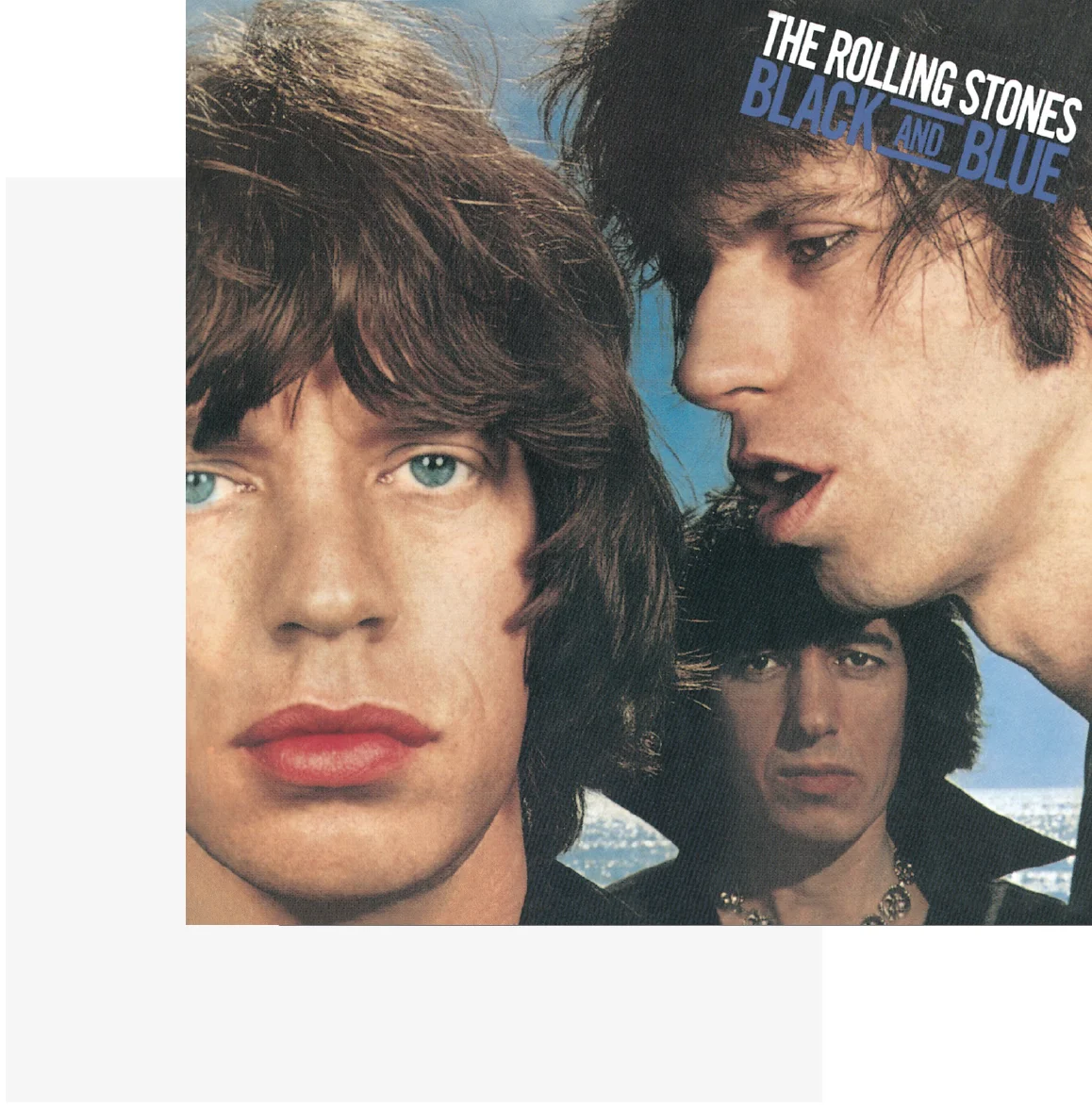 This collection was created to blend fashion and function and a touch of rock and roll.
We invite you to discover the world of handbags and accessories of The Rolling Stones collection, we are convinced you will be smitten.